Denzel Curry flaunts roots on "ZUU"
Florida native and highly talented rapper Denzel Curry totes his Miami upbringing and prolificacy on fourth studio album ZUU that dropped May 31.
Curry has had a great year so far; he's dropped three singles, a groundbreaking Rage Against the Machine cover, two music videos, two features, performed like a champ at Rolling Loud 2019, and now released a new album.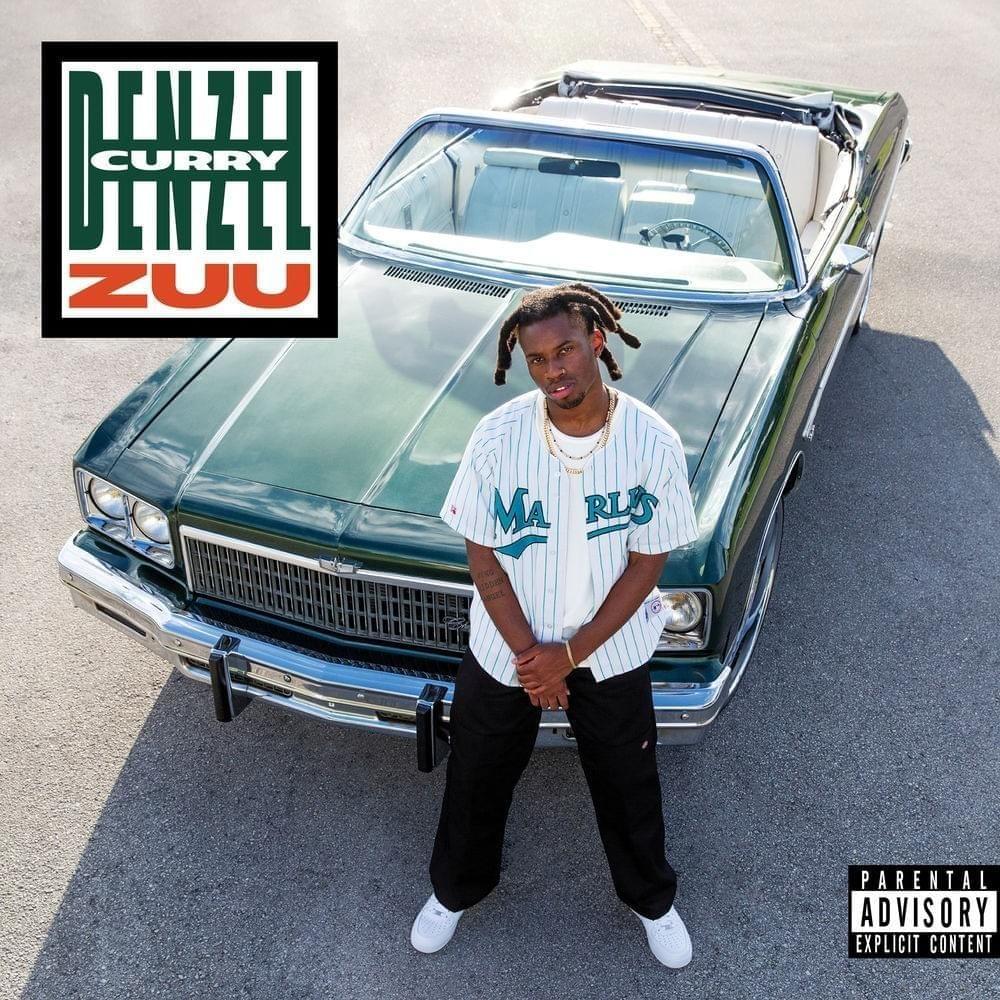 ZUU is the sequential follow up to his critically acclaimed opus TA13OO and was finished in just two months, according to Curry. The album is about 30 minutes with 12 songs, yet Curry uses brevity to his advantage. The album is short and to the point with no filler. The five features of the album include Kiddo Marv, Rick Ross, Ice Billion Berg, Sam Sneak and PlayThatBoiZay and are all from Florida.  The two singles released in anticipation, "RICKY" and "SPEEDBOAT" are both unique and hard hitting as expected. The former is an ode to Curry's father, who he describes as his first supporter when he started pursuing music. The latter is a subtle banger over an elegant piano complete with an allusion to the Lord's Prayer as the refrain.
The title track is a great start to the album, it's rather short but the crazy repetition of "ZUU! ZUU! ZUU!" is very chaotic. "WISH Feat. Kiddo Marv" is a catchy song with an infectious hook over a fluffy beat produced by Charlie Heat. "BIRDZ Feat. Rick Ross" has the most complex beat on the record and is an outstanding track overall. This is the second time we hear this duo, the first time being on Curry's 2016 effort Imperial where he recruited Rick Ross for their trap-fused track "Knotty Head." "AUTOMATIC", which was produced by renowned producer Tay Keith, is a bouncy song with a beat very reminiscent of Imperial.
"BUSHY B INTERLUDE" has potential but since it's an interlude it's short length limits its potential. "YOO" and "BLACKLAND 66.6" are really just skits and intros to segue into other songs.
"CAROLMART Feat. Ice Billion Berg" is yet another ode to Curry's home state of Florida. "SHAKE 88 Feat. Sam Sneak" is a promiscuous track that isn't really needed on the album, but at the same time it doesn't hinder the quality of the record. The album ends on a thrashing note with "P.A.T." Feat. PlayThatBoiZay." The two belch out their verses on a distorted and dirty beat completely different from the rest of the album. PayThatBoiZay's feature reminds me of Zillakami's style–a frequent collaborator with Curry. The album seems to end on a similar note to that of its predecessor, TA13OO.
Overall, Denzel Curry delivers again on ZUU. Coming out just 11 months after TA13OO you can say fans were a little skeptical. However, after each listen, the album sounds more and more impressive. Especially since Curry freestyled the entire album. Tracks like "YOO" and "BLACKLAND 66.6" are unneeded and could've been replaced by two more tracks instead. However, the rest of the album compensates for this lull.
The best word to describe this album is diverse. Curry's beat selection and producer differentiation (RonnyJ, Charlie Heat, Maybach Music, Tay Keith, etc.) brings diversity in sound to the LP. Not to mention, ZUU is a completely different entity from its predecessors Nostalgic 64, Imperial and TA13OO. While it slightly resembles Imperial, ZUU found a way to distance itself from Curry's previous releases, making his entire collection of music a work of art.