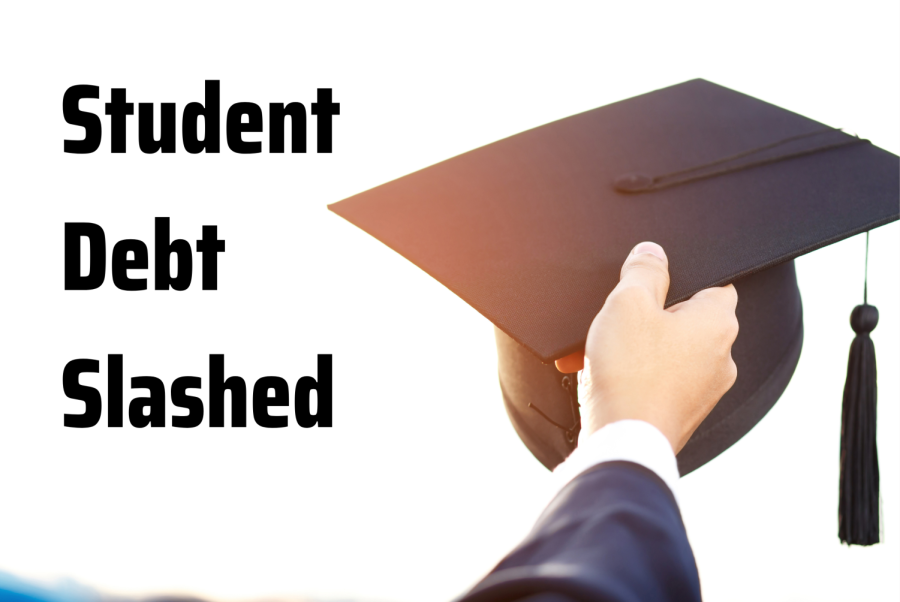 Emmaus junior Kayla Gonzalez has witnessed the fallout of crushing student debt through her brother, a Kutztown graduate, and her friend, a recent EHS graduate. "I know the loans honestly did affect [my brother] because he's living with my parents right now, [who] rather [he] live here so they can save money to pay off college loans," Gonzalez said. "So it kind of restricts your life." In reference to her friend, Gonzalez highlights the experience of high school students who lose...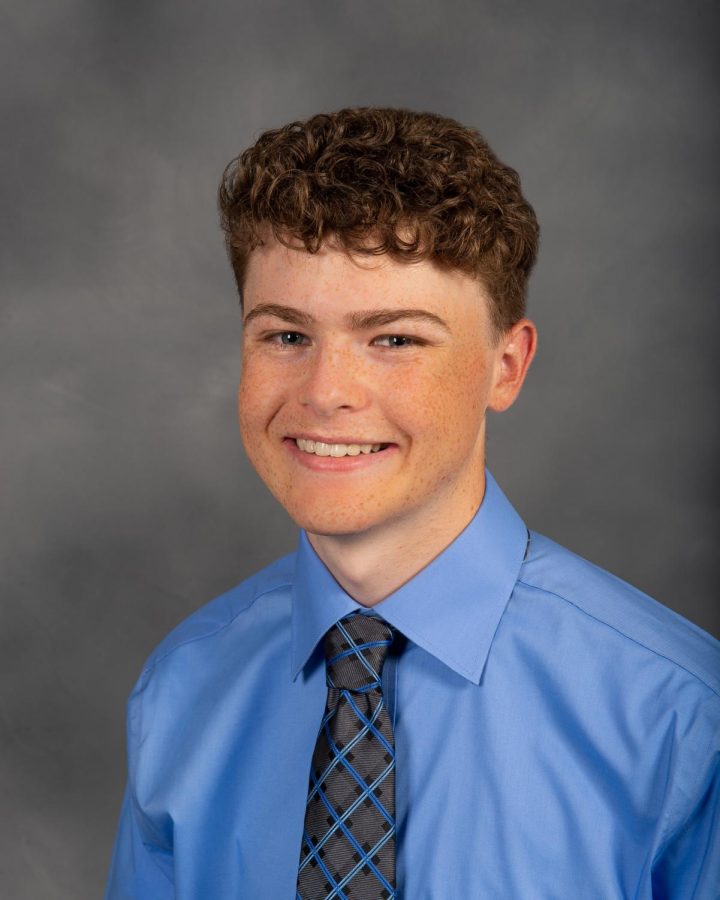 Sadie Dallas
, Former Deputy Arts & Culture Editor •
August 23, 2022
This previously ran in our 2022 June Senior Issue. Grant Carter started making a name for himself in the Emmaus sporting community ever since his biking talent was discovered.  Carter was recruited for the Olympic cycling team his freshman year and competed with them until the program was canceled in 2020 due to COVID. Throughout his four years in high school, he participated in track and road cycling and has raced across the country on various teams.  After graduation, Carter will begin...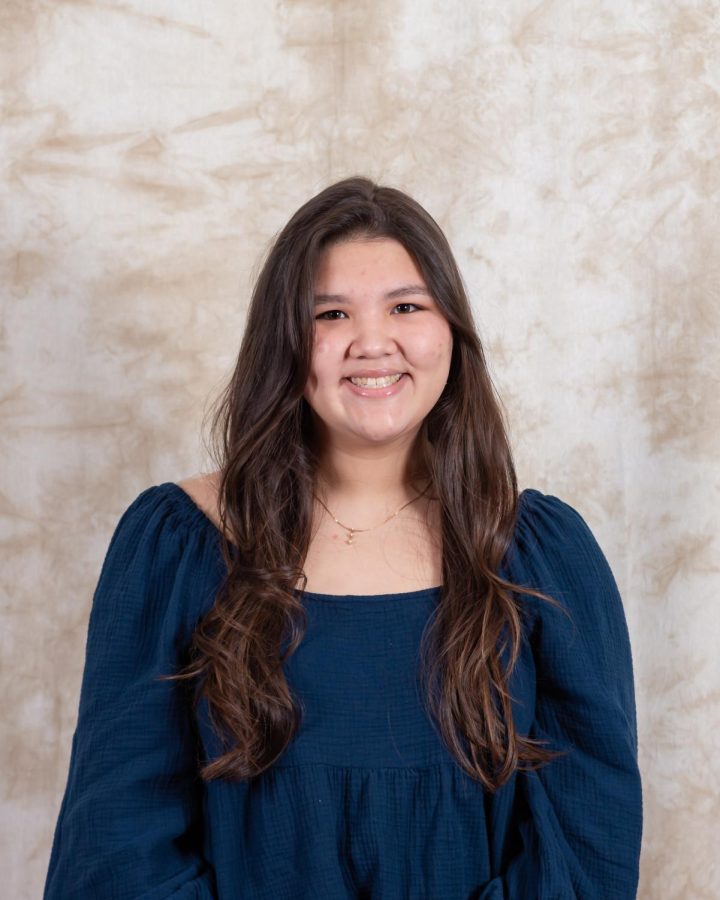 This previously ran in our 2022 June Senior Issue. If you flip open a copy of The Stinger and direct your way to the centerfold of the pages, you're met with a beautiful, impactful design and a story that matches this description; the work of Rylee Dang, the managing features editor of The Stinger. During her time on staff, Dang worked in both the features and sports sections of the paper. Outside of the newspaper, Dang was a part of Hornet Ambassadors, National Honor Society, Spanish National...