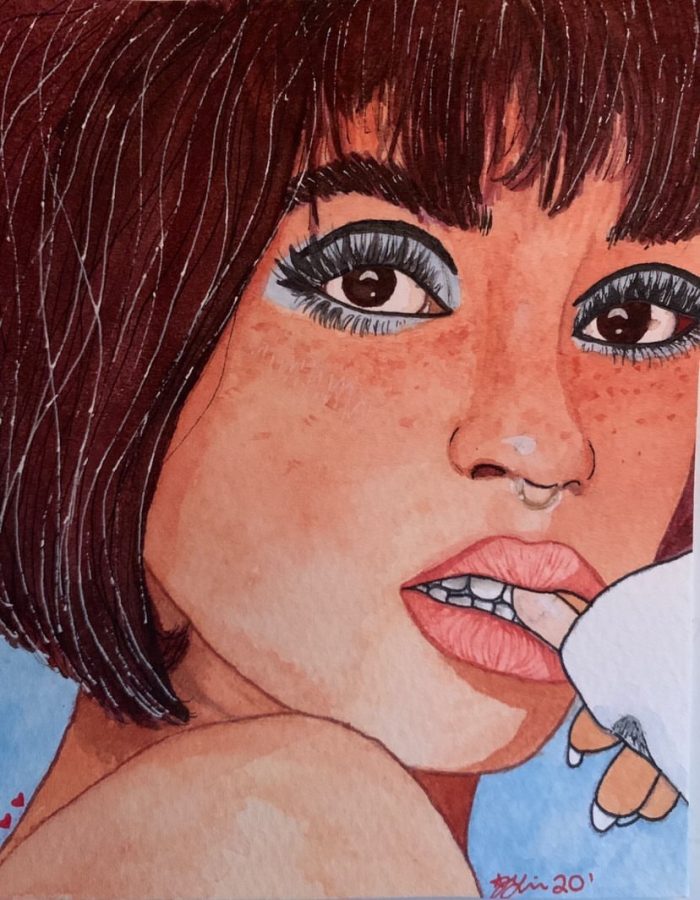 The charismatic and bubbly personality of Jessica Yenawine flows right through her hand and into her captivating artwork.  Emmaus junior...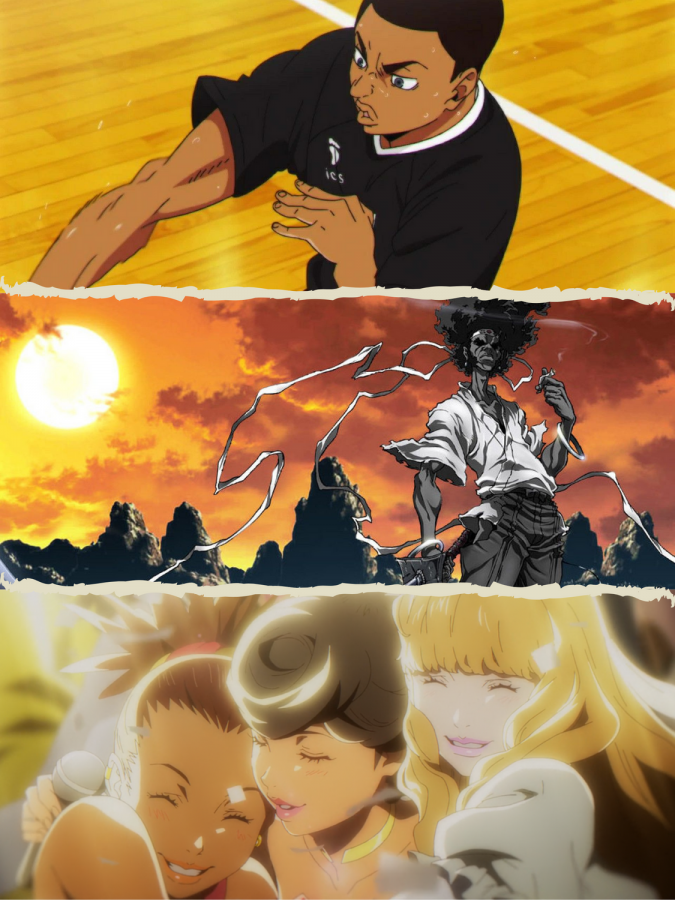 When one thinks about topics of racial diversity and representation, the word "anime" fails to come to mind. Now, it's no secret that most...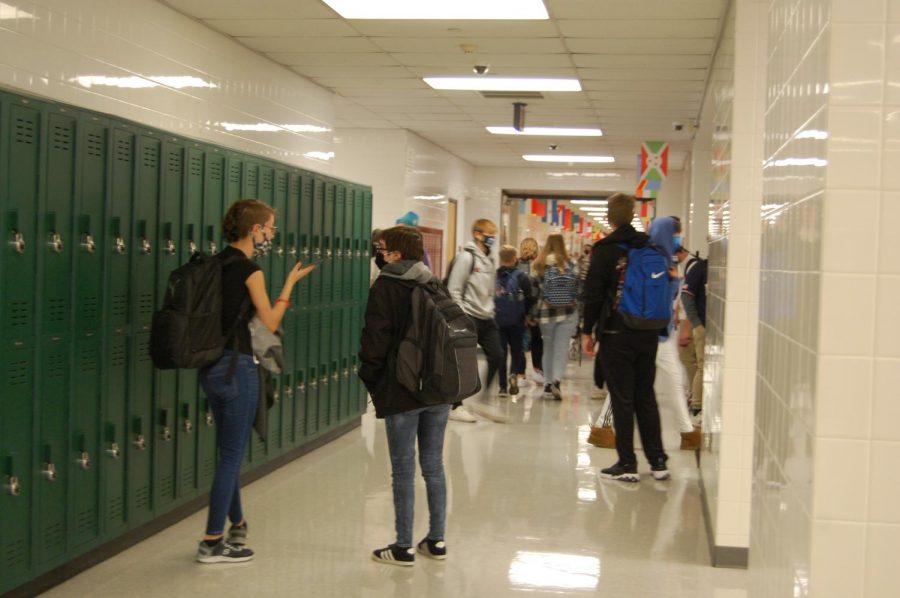 COVID — it's a scary word, isn't it? There's a specific connotation that comes to mind when one hears those dreaded words: "They...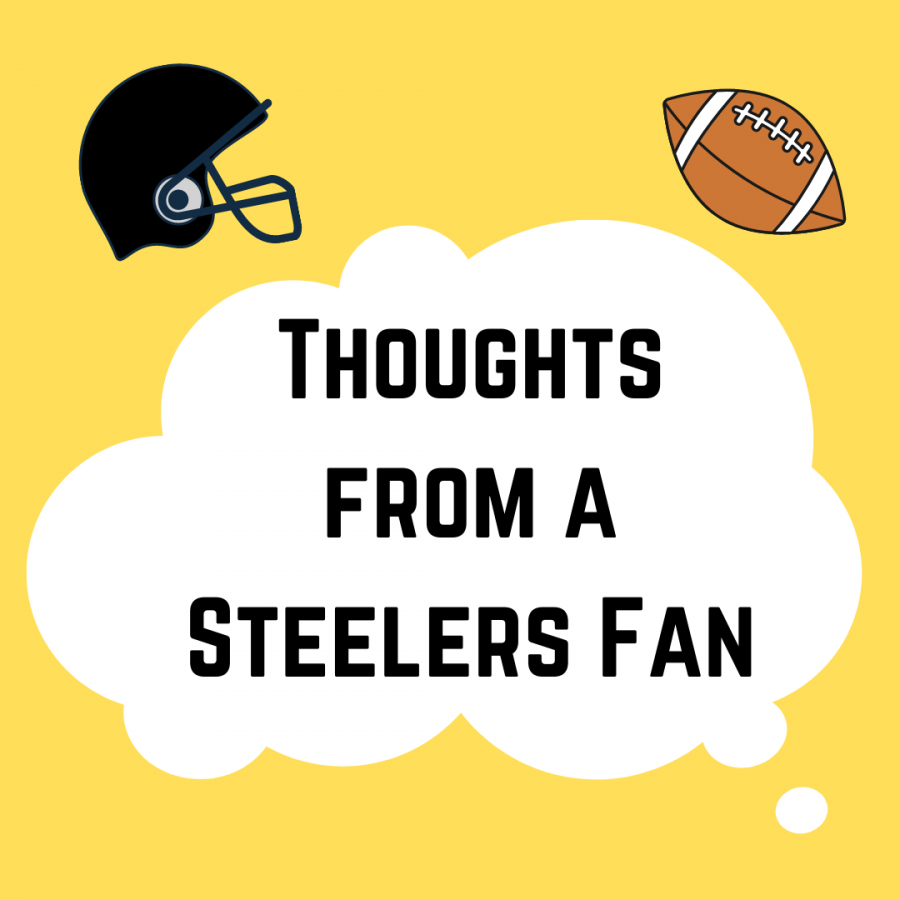 Disappointment.  As someone who was born in Pittsburgh and has had a lifelong love for the Steelers that's rooted back generations, disappointment is the only word that comes to mind when I think...