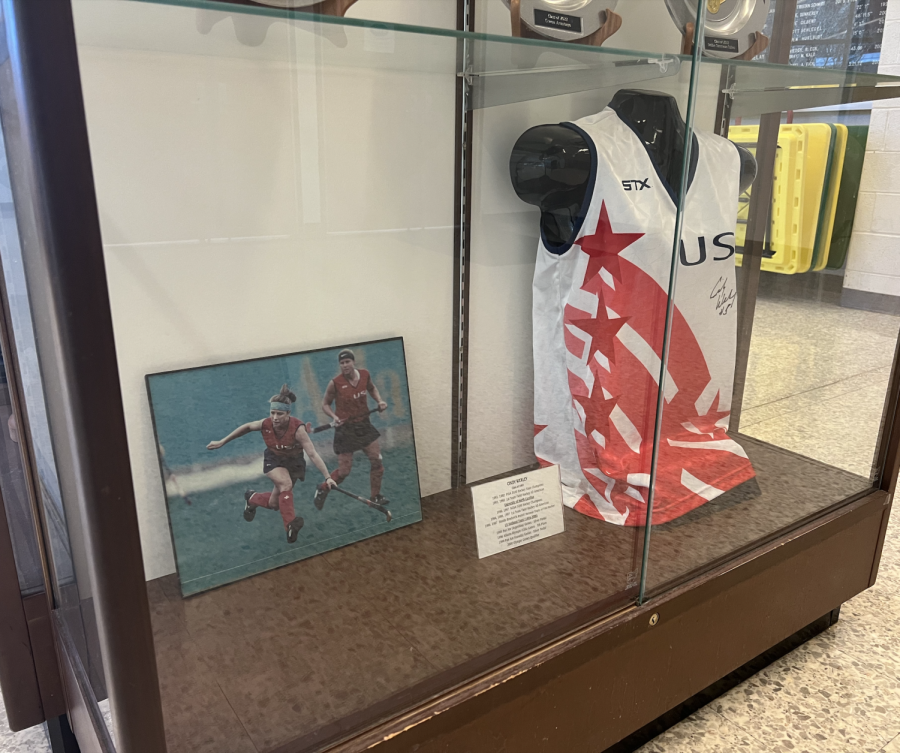 The case of a Lehigh County Olympic Cyclist – also known for his political ambitions – and his memorabilia display at his alma mater, Emmaus High School, have moved on: Marty Nothstein has pleaded guilty and his display has been removed. An Emmaus graduate, Nothstein, 52, pleaded guilty to a third-degree misdemeanor and one count of defiant trespass on Feb. 15. Nothstein was sentenced to 12 months of probation with two strict provisions: he is to continue mental health counseling, and under...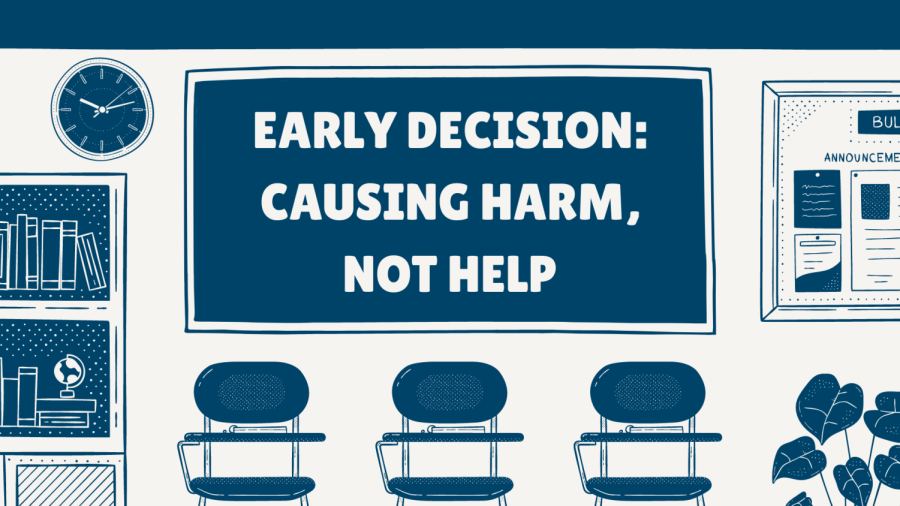 This previously ran in our February 2023 print issue.  With a pool of over 4,000 higher education schools, the expectation to commit to a "dream school" in the fall of one's senior year can be stressful, limiting, and frankly, unnecessary.  Every year, around 60% of high school students take their first steps in enrolling in a college, according to the U.S. Bureau of Labor Statistics. Each student will be asked how they are applying and the primary options are regular decision, rolling...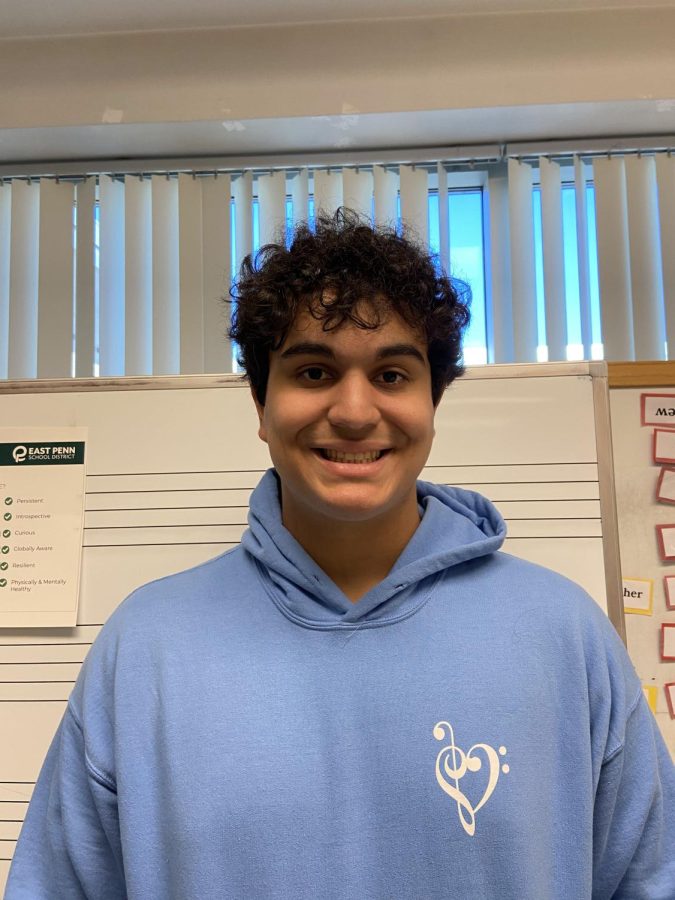 This previously ran in our February 2023 print issue. After the stress of midterms finally subsided, and the remainder of the 2022-23 school year left to go, senior Anthony Bodenstein is happy to be able to take a lighter course load while balancing after school activities as well.  "[This school year has been] so fun and such a breeze," Bodenstein said. "Only needing to take a couple of actual difficult classes [is] much better than taking all hard classes like previous years." Bodenstein...