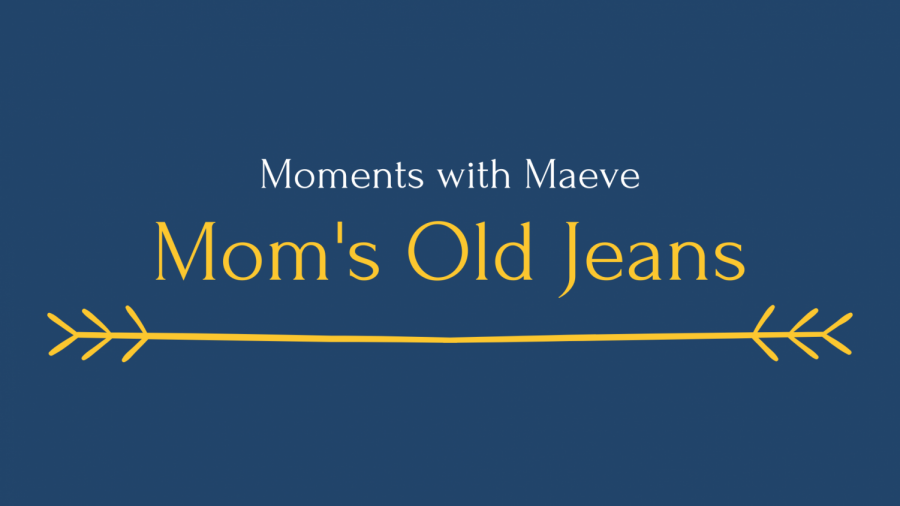 Spring cleaning and closet makeovers. The perfect way to take a stroll down memory lane. Opening up a box in the corner and finding clothing...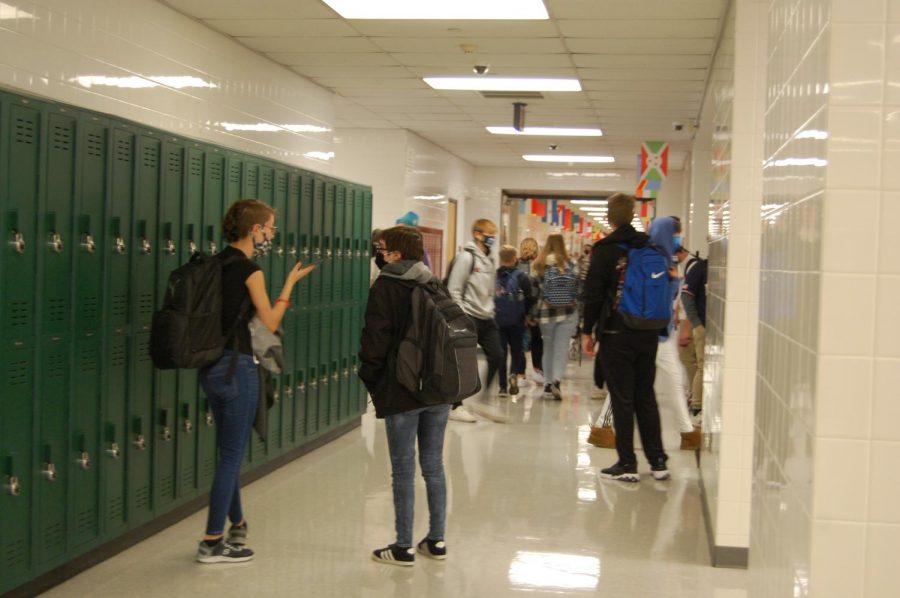 COVID — it's a scary word, isn't it? There's a specific connotation that comes to mind when one hears those dreaded words: "They...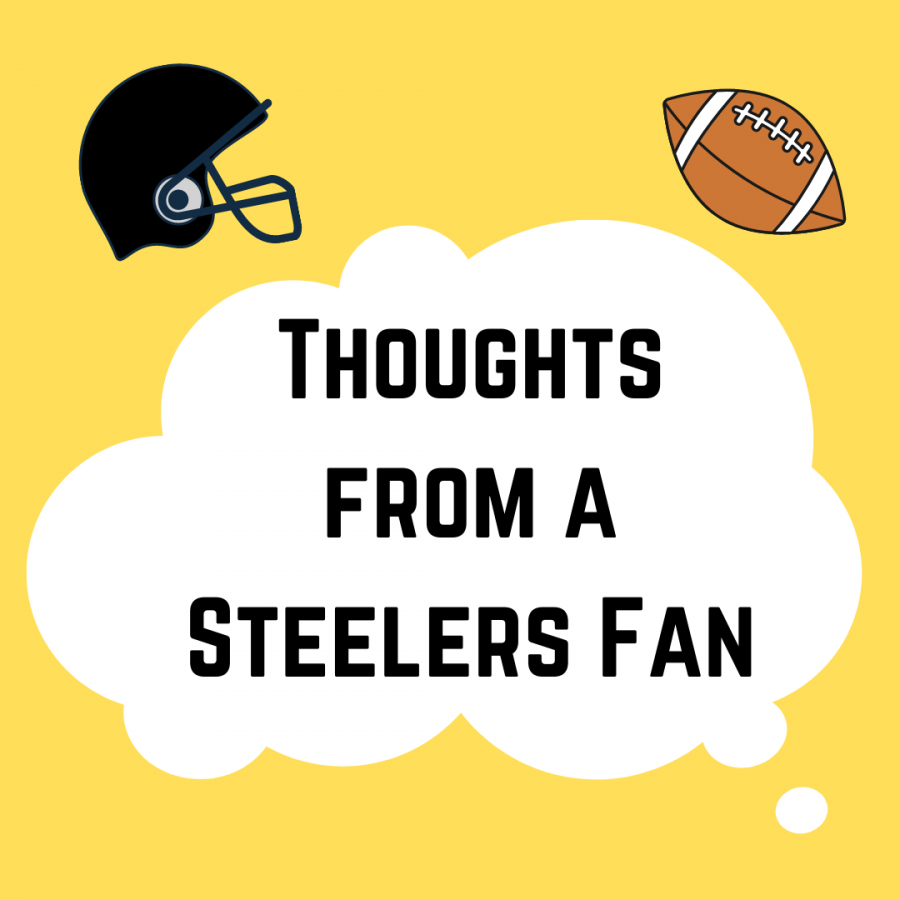 Disappointment.  As someone who was born in Pittsburgh and has had a lifelong love for the Steelers that's rooted back generations, disappointment is the only word that comes to mind when I think...