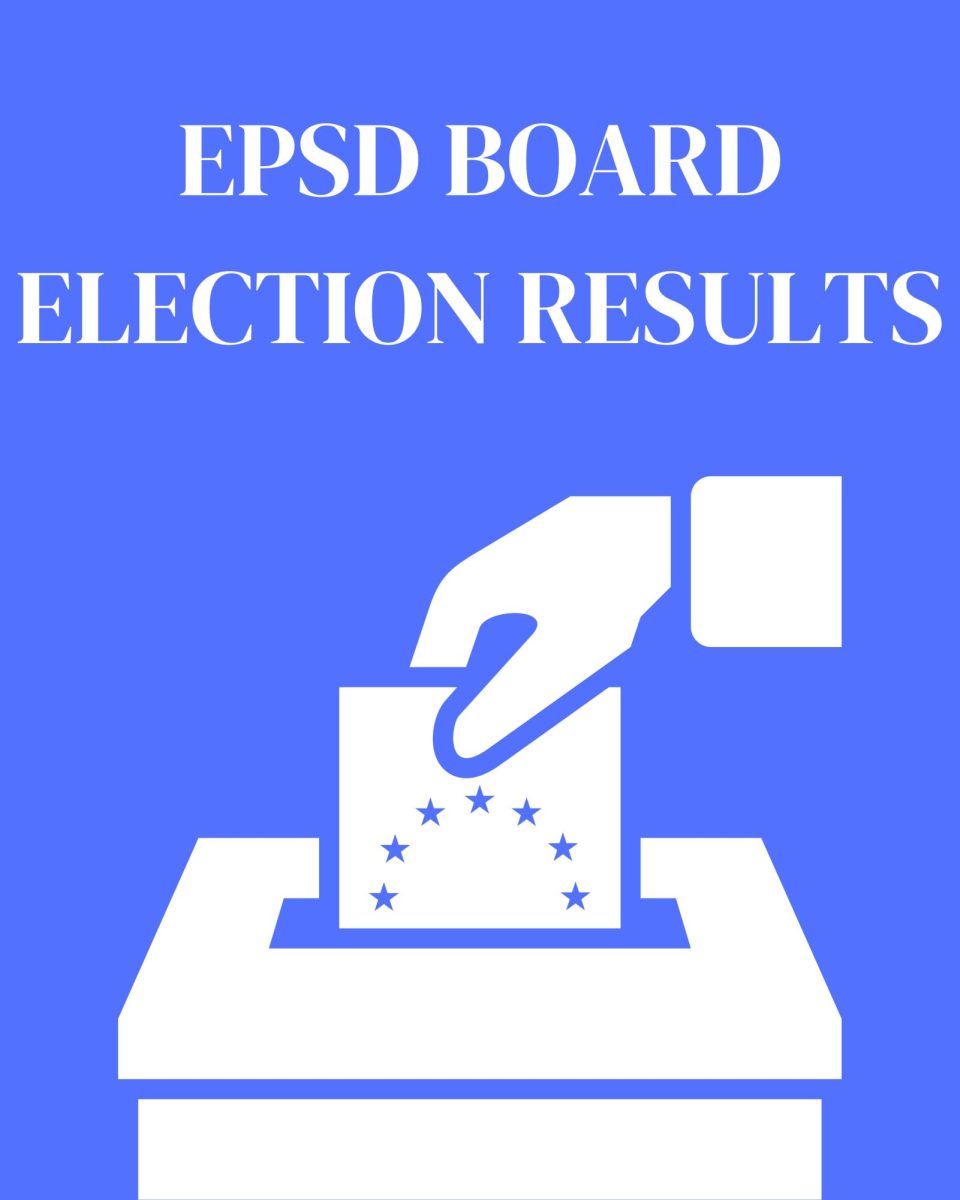 This story is developing. It will be updated as more information emerges.  On Tuesday, Nov. 7, Pa. voters headed to the polls to vote for both statewide and local offices. This includes a vacancy on the Pennsylvania Supreme Court, as well as school board elections across the state, among many other offices as well. Polls opened at 7 a.m. and closed at 8 p.m. Among the intense school board elections lies East Penn. Pennsylvania school board elections have consistently been noted recently for...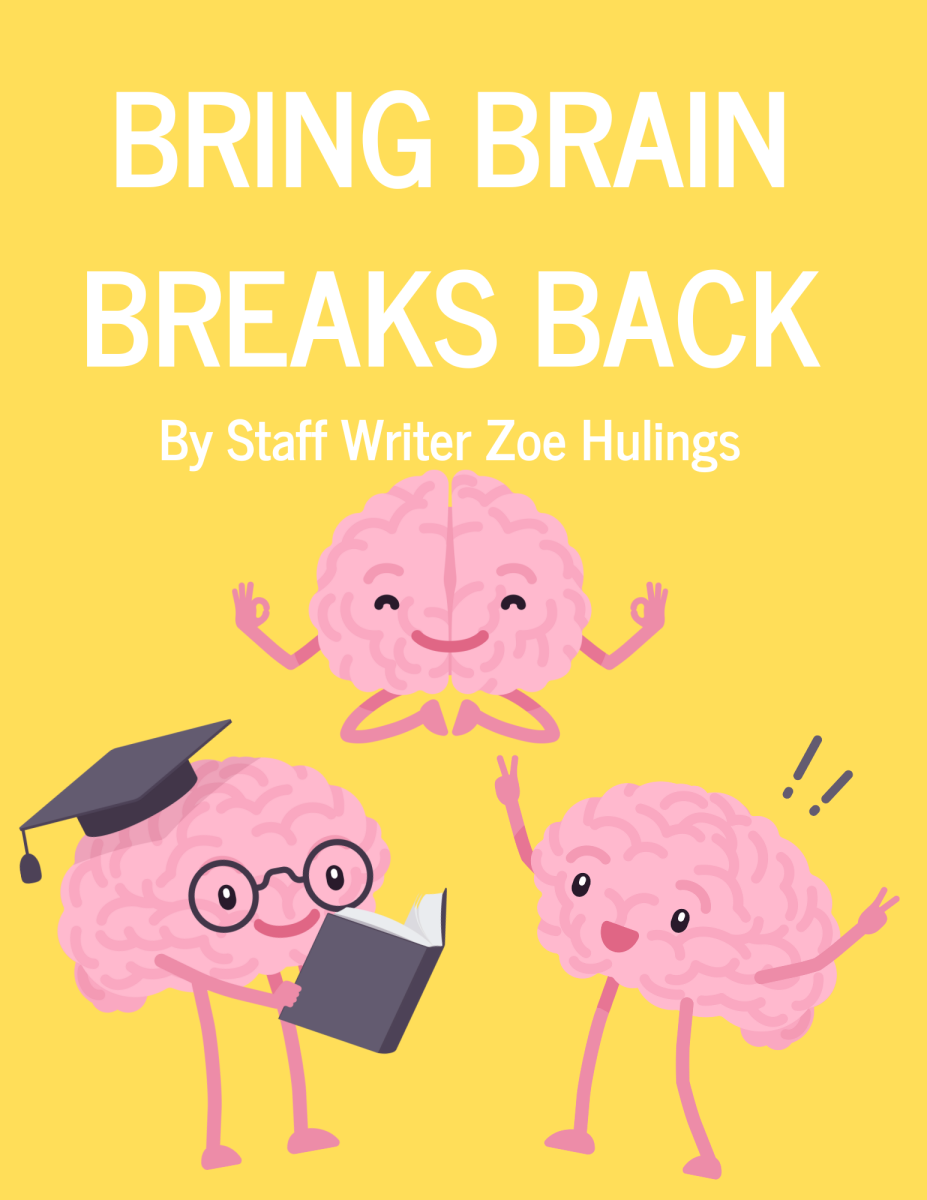 This story previosly ran in our October 2023 print issue. As a junior at Emmaus High School, I've noticed some drastic changes over the last three years. For starters, the school saw a lot of new faces in the staff. With that came more security and safety measures, different schedule structure, and a difference in the way midterm and final exams were run. All of those can be expected with a change in authority. The change that caught me off guard the most, however, was the lack of brain breaks...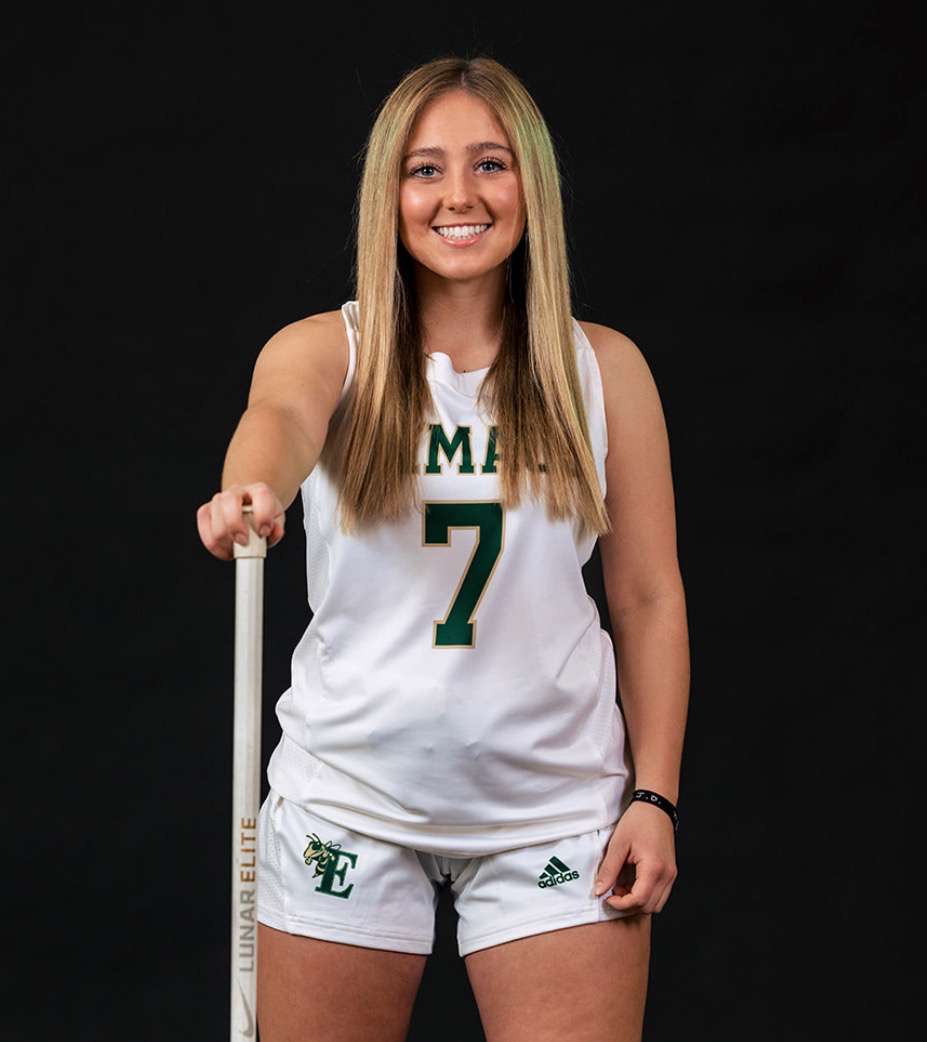 This story previously ran on our October 2023 print issue. Brianna McClain is known to give off radiant energy to students and staff. McClain, senior at Emmaus High School, is an impactful EHS student especially after overcoming a major setback that shortened her sophomore year lacrosse season. She is involved in many activities in school including: lacrosse, tennis, PALS Club, Pediatric Cancer Club, and is the secretary of Kid to Kid. Kid to Kid is a club that educates students on the proper...