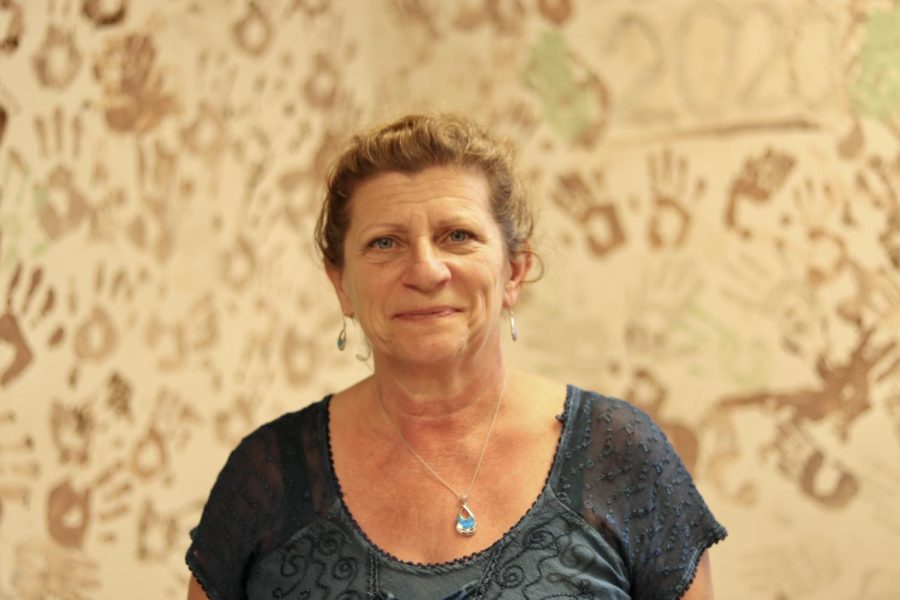 This previously ran in our 2022 June Senior Issue. After 24 years at Emmaus, beloved ceramics teacher Lisa Caruso prepares for retirement, leaving with valuable memories of her students and passion. She moves on in life, hoping the lessons she has imparted to young artists will motivate them to pursue their own careers.  As an art teacher, Caruso has taken part in many creative endeavors, including running Mud Club, participating in special projects with students, and creating several forms...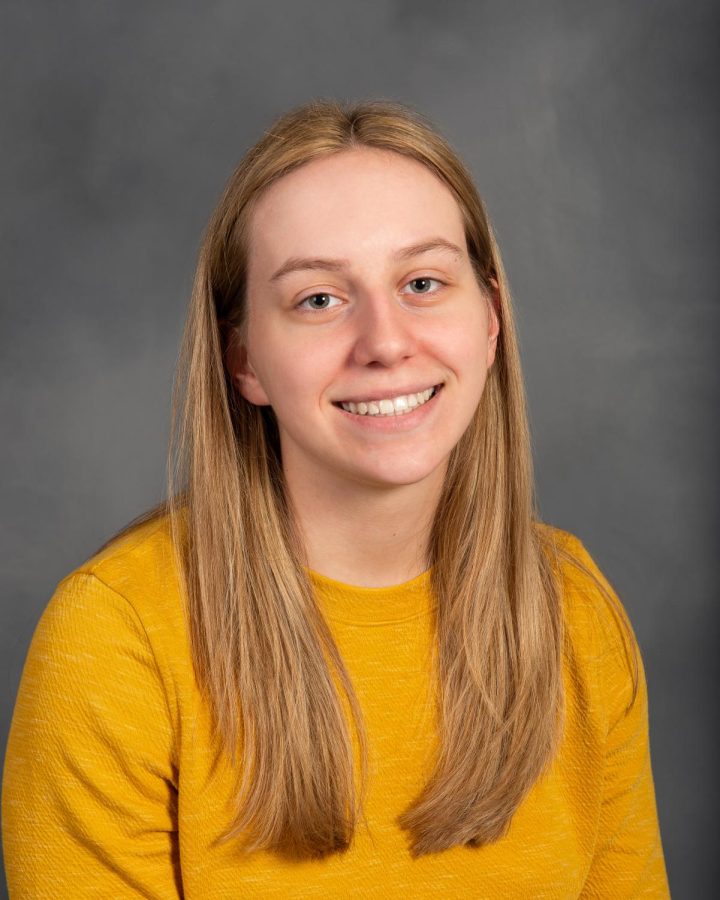 Lin Luo
, Former Multimedia Editor •
July 27, 2022
This previously ran in our 2022 June Senior Issue. Samantha Loeper has excelled in STEM, music, and leadership, Loeper serves as the section leader of the marching band's pit, as well as directing her time as the National History Day Club president, girls' team captain of the fitness team, Science Olympiad president, Mock Trial Team treasurer, American Computer Science League treasurer, Young Democrats treasurer, Astronomy Club treasurer, Snowsports Club co-president, and pianist for the EHS...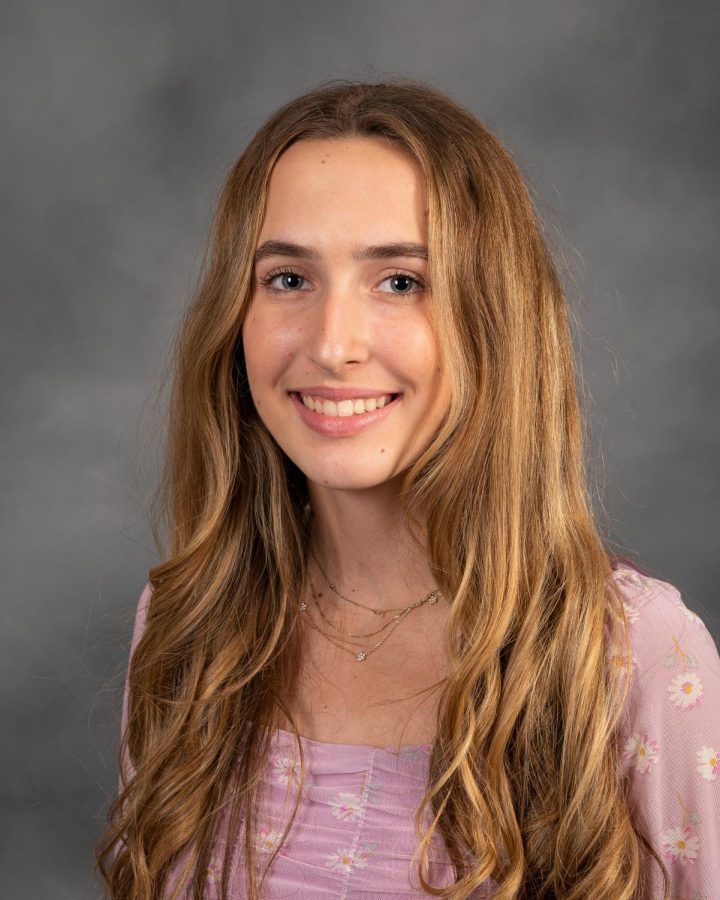 his previously ran in our 2022 June Senior Issue. Payton McGlory took on the stage as one of the leads in Emmaus' production of The Addams Family and is now taking on the world that lies outside the walls of Emmaus. During her time at Emmaus, McGlory was an outstanding performer, talented singer, and an all-star athlete on the tennis court. She was a very involved student at the school. McGlory was the captain of the varsity tennis team, secretary of Acca Bella, and a member of the PALS...