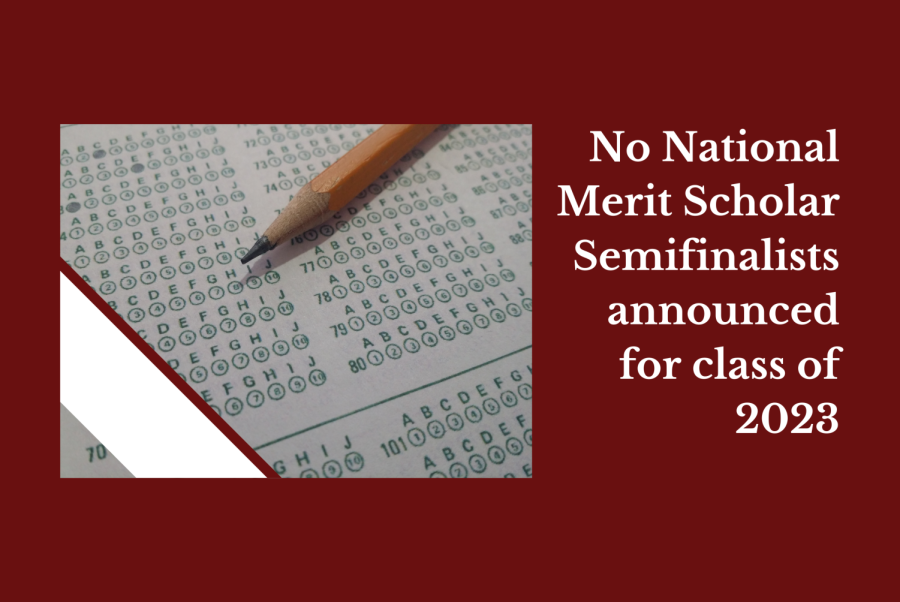 This previously ran in our October 2022 Print Issue. Emmaus High School holds a history of producing at least one National Merit Scholarship Semifinalist every year for at least the past decade – leaving the community baffled when none were announced for the class of 2023. The National Merit Scholarship Corporation (NMSC) is a non-profit organization that operates annual academic competitions based on the PSAT. Students taking the PSAT in their third year of high school will have the opportunity...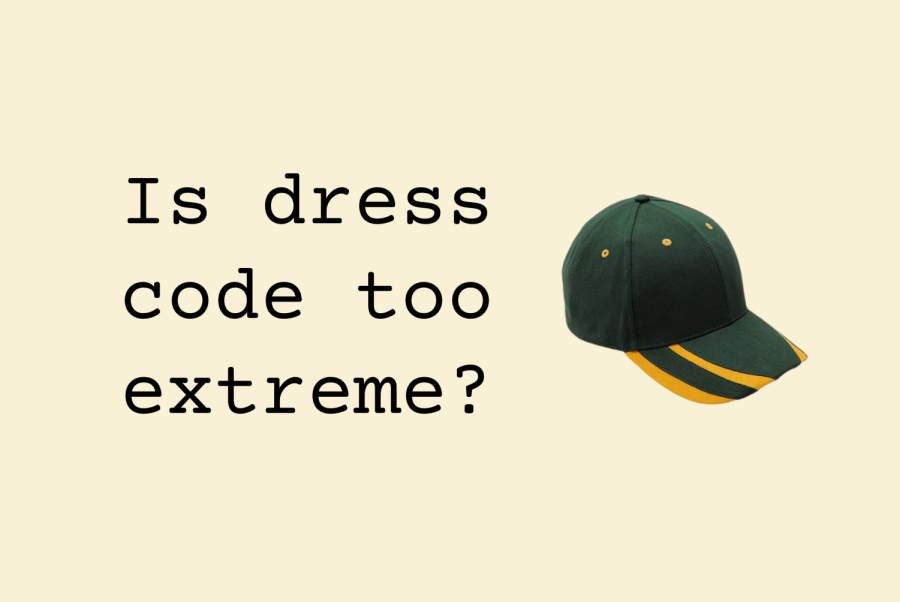 Bek Lopez
, Deputy Opinion Editor •
November 12, 2022
This previously ran in our October 2022 Print Issue. When you hear the words, "dress code," I'm sure you roll your eyes just like I do.  The godforsaken dress code always manages to weasel its way into school conversation, but especially around the beginning of the year. Summer passes us by, and we're so used to shorts and tank tops that by the time we get back to school, it's become a habit.  The cooling weather sometimes solves this problem. Sometimes. There are those who are...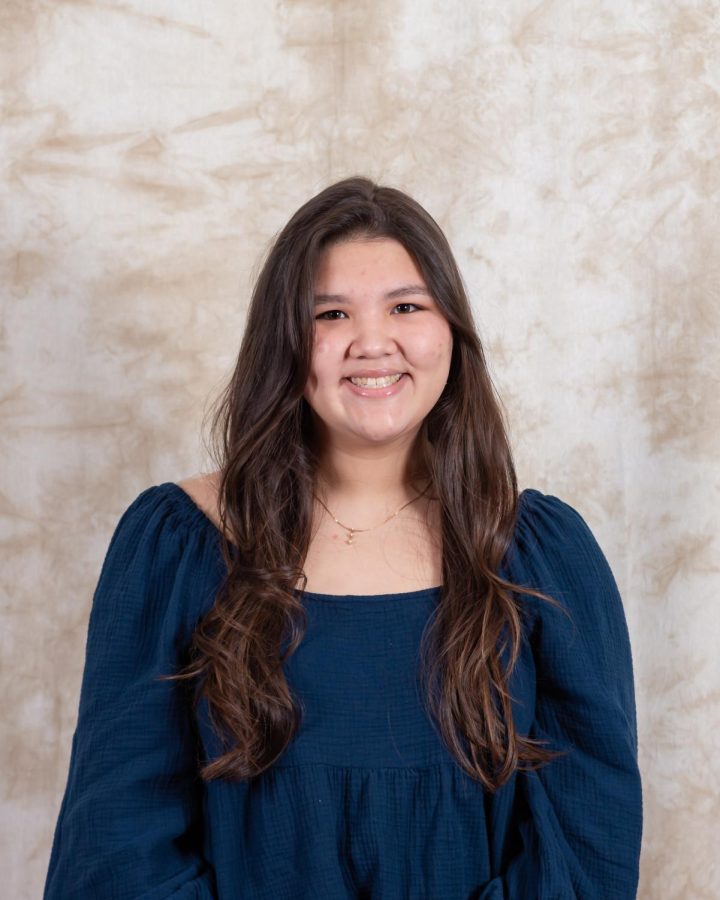 This previously ran in our 2022 June Senior Issue. If you flip open a copy of The Stinger and direct your way to the centerfold of the pages, you're met with a beautiful, impactful design and a story that matches this description; the work of Rylee Dang, the managing features editor of The Stinger. During her time on staff, Dang worked in both the features and sports sections of the paper. Outside of the newspaper, Dang was a part of Hornet Ambassadors, National Honor Society, Spanish National...