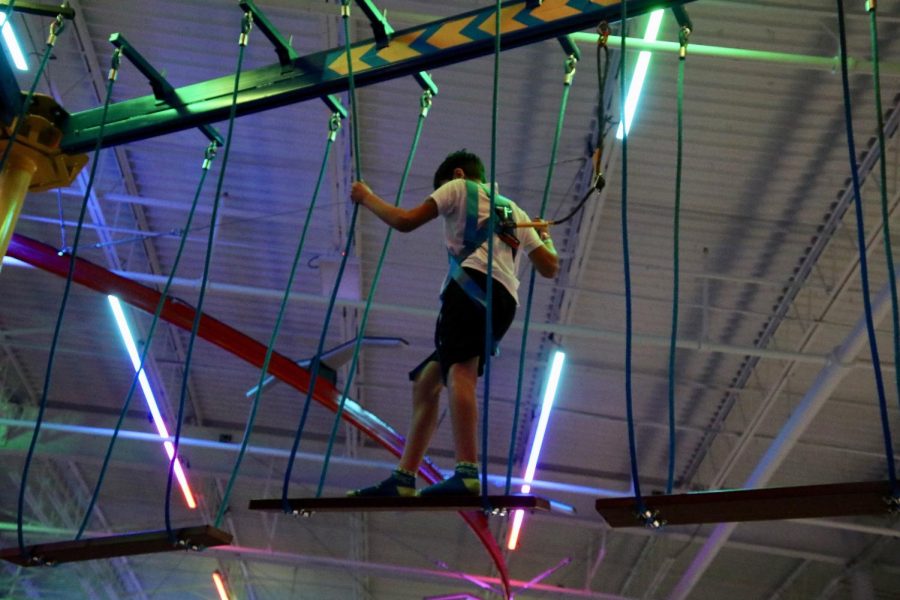 With not much to do but sit at home and watch Netflix, some students turned to employment to dig them out of boredom in the midst of the pandemic. For...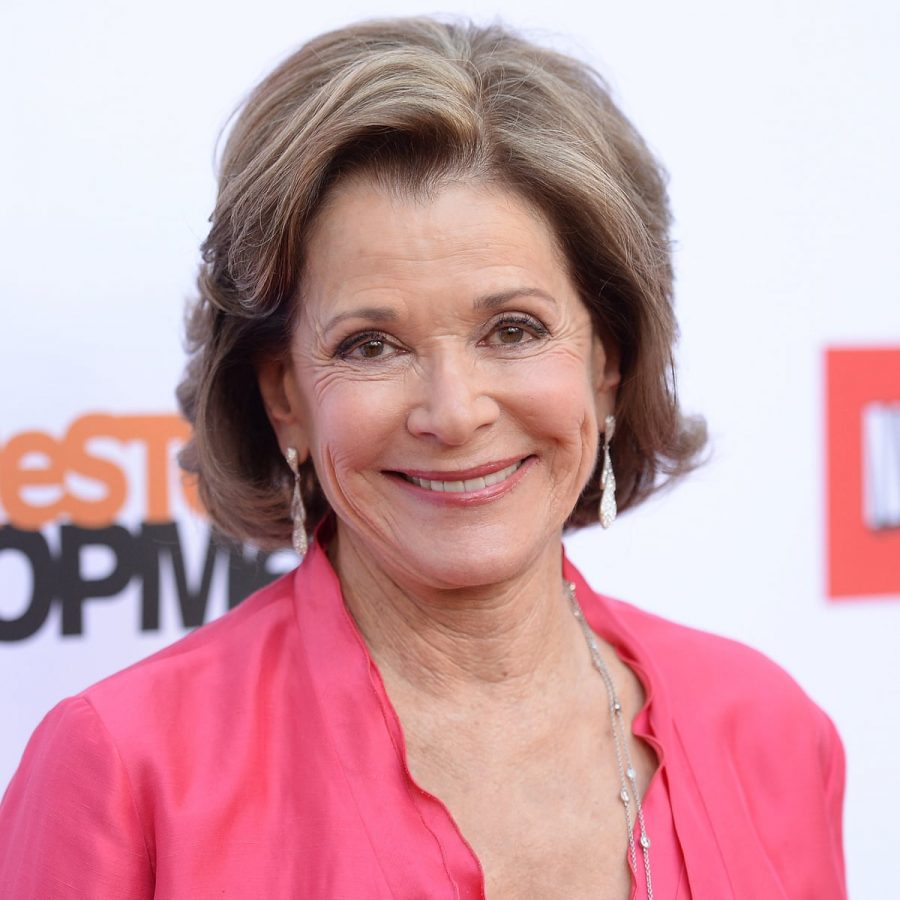 This past March, the incomparable Jessica Walter passed away in her sleep at age 80. Walter was best known for her role as the hilariously narcissistic...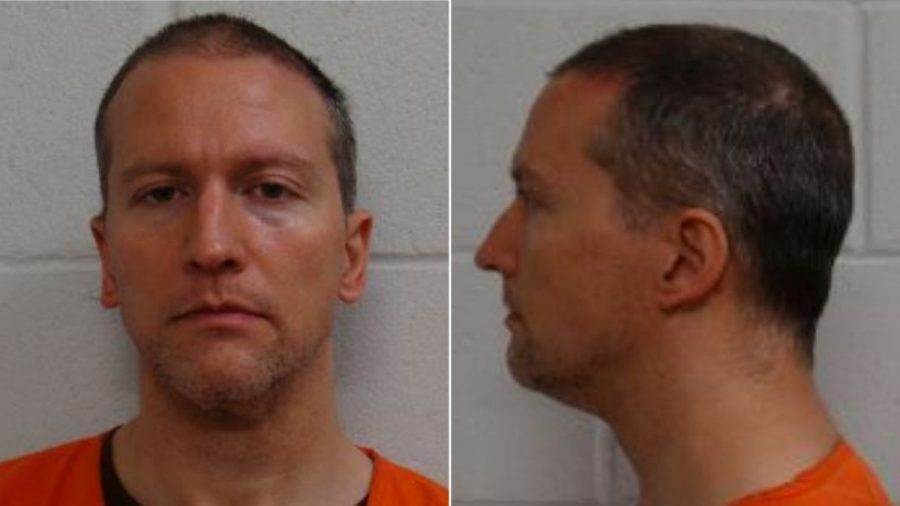 Nearly a year after George Floyd's death, the jury came to a decision in the trial of Derek Chauvin on April 20, declaring him guilty on three...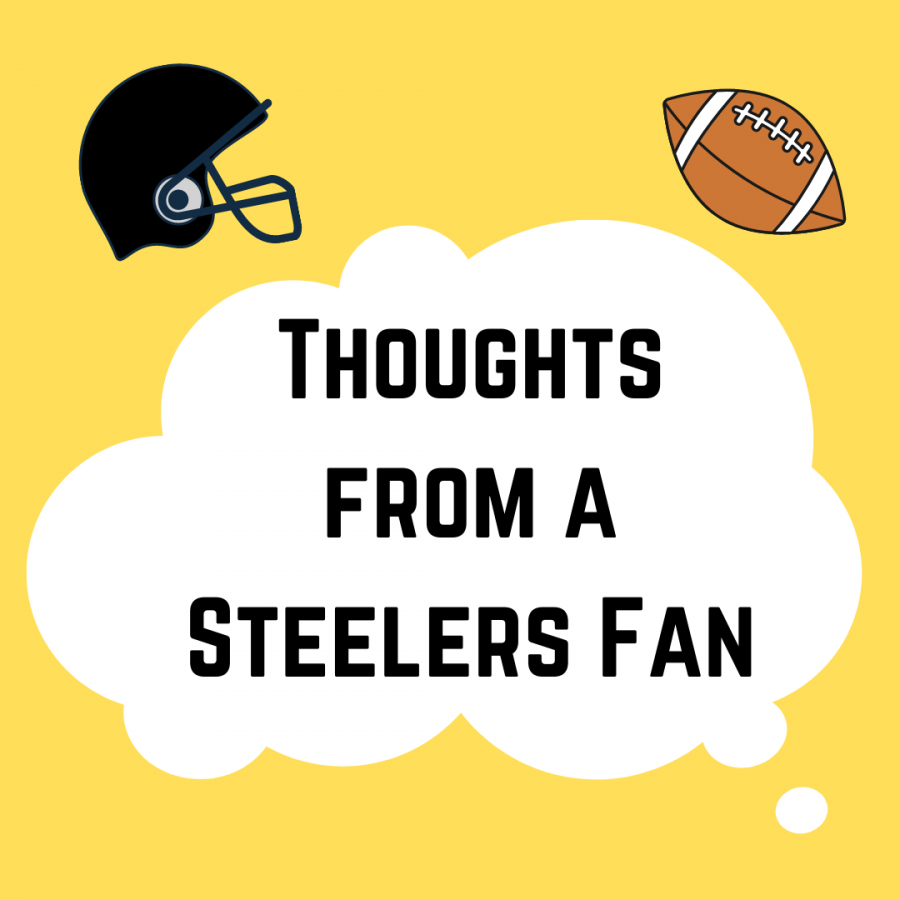 Disappointment.  As someone who was born in Pittsburgh and has had a lifelong love for the Steelers that's rooted back generations, disappointment is the only word that comes to mind when I think...