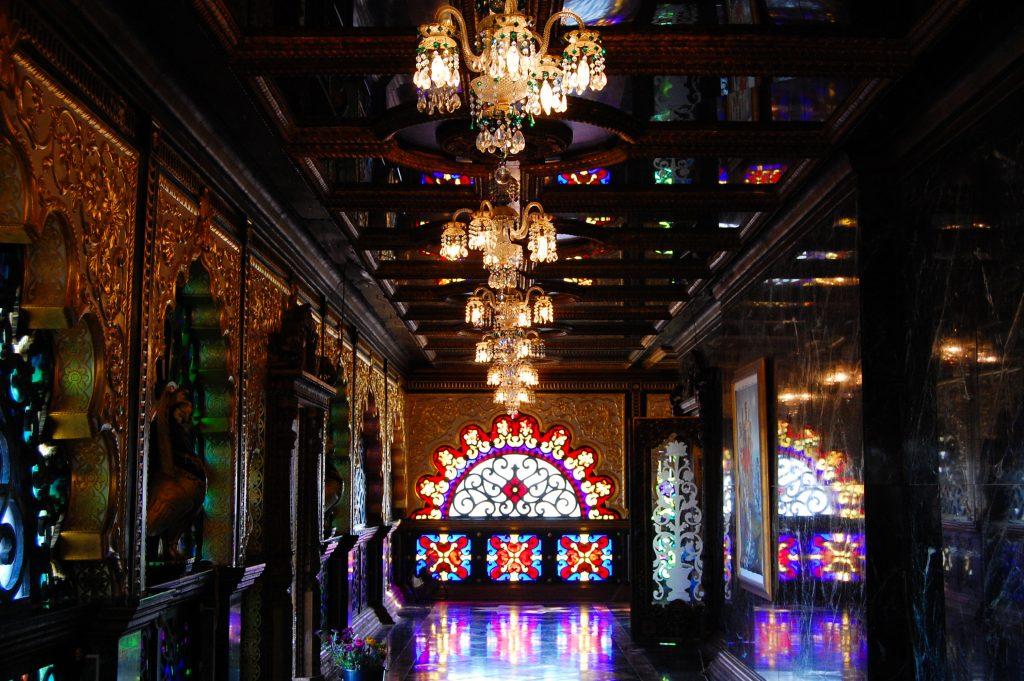 Meliha Anthony •
December 12, 2020
The New Vrindaban Palace of Gold is located in the rural mountains of Moundsville, West Virginia. The Palace of Gold is a Hare-Krishna Hindu...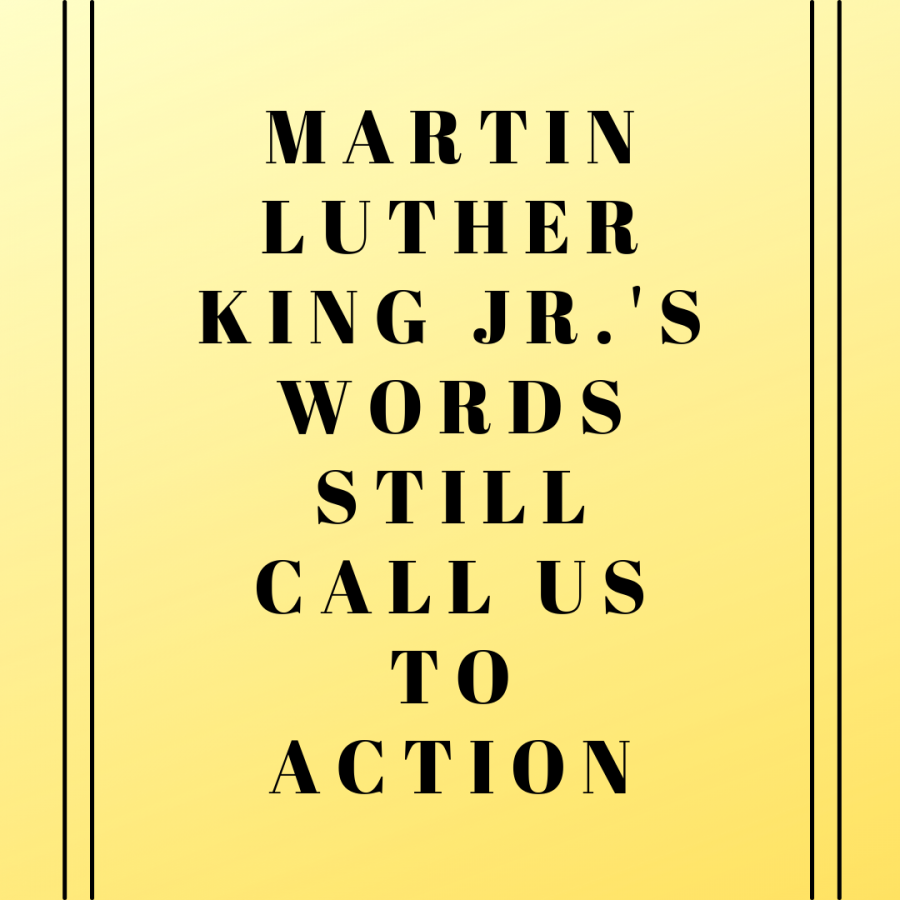 Jonathan Eudja •
January 18, 2021
Say their names: Breonna Taylor. George Floyd. Tamir Rice. Michael Brown. Jonathan Price. Rayshard Brooks. Elijah McClain.  These are just...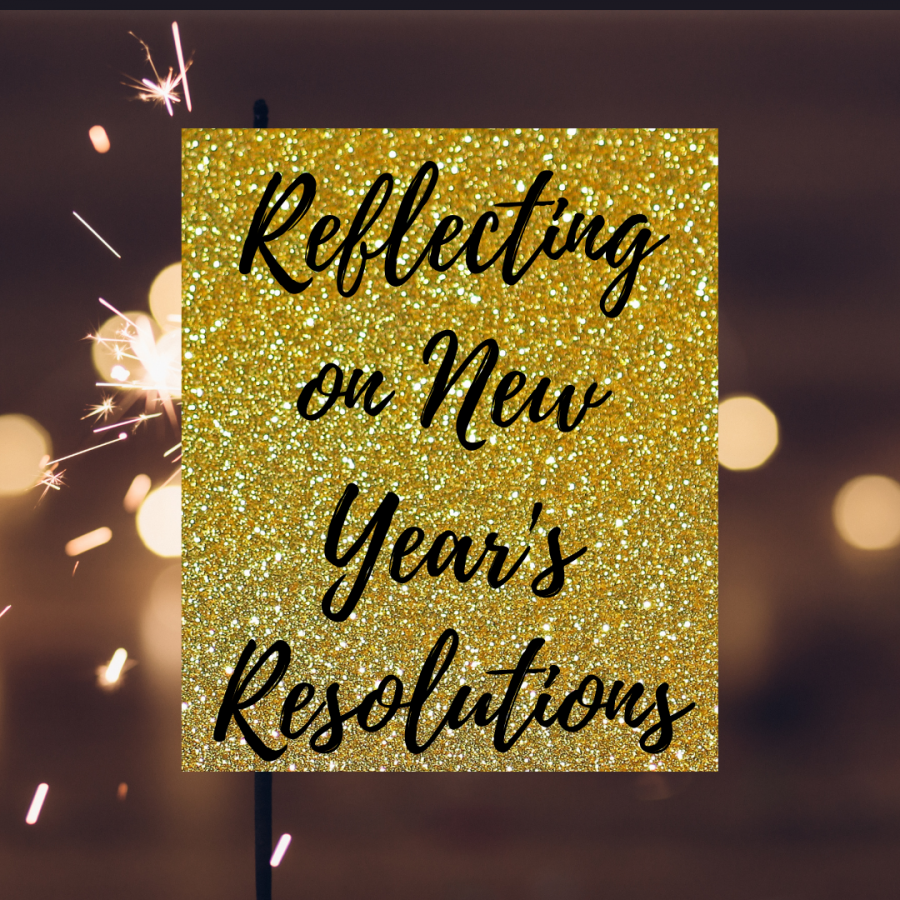 Belle Lees •
January 19, 2021
According to Runner's World, Jan. 19 is the day most people will quit their New Year's resolutions. This information comes from a 2019 report ...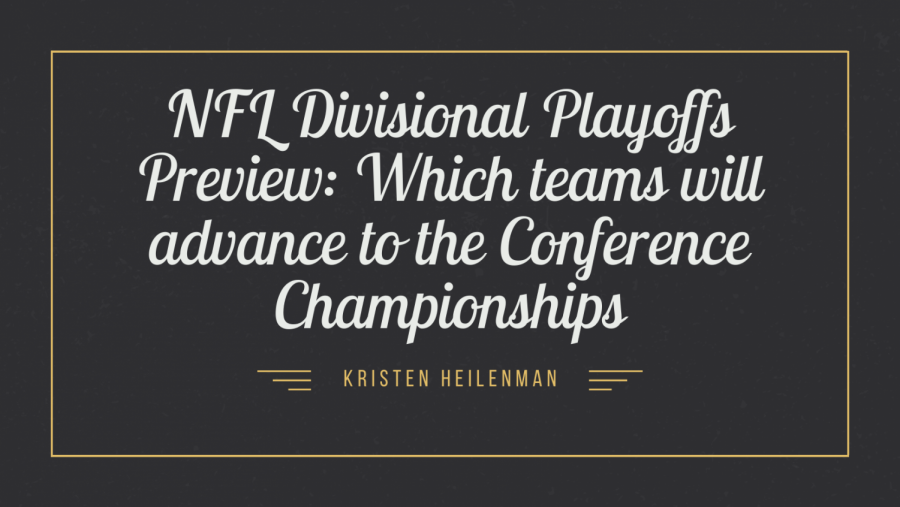 With the second week of the NFL playoffs underway, eight teams are looking to punch their tickets into next week's conference championships and ultimately the 2021 Super Bowl. The weekend's first...