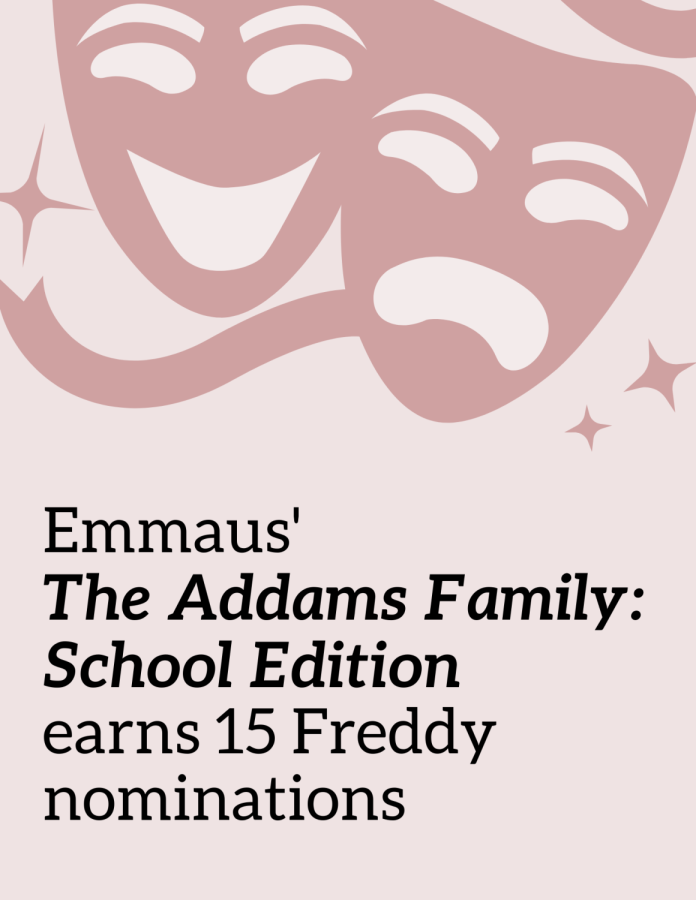 Emmaus' The Addams Family: School Edition earns 15 Freddy nominations The EHS Theatre Department is back in the spotlight - receiving 15 nominations on Thursday from the Freddy Awards for their The Addams Family: School Edition production.  The high school ran The Addams Family from the end of March to the beginning of April, featuring songs such as, "When You're An Addams," and, "Crazier Than You." The musical involved dozens of EHS students, spanning across all grades, in the production....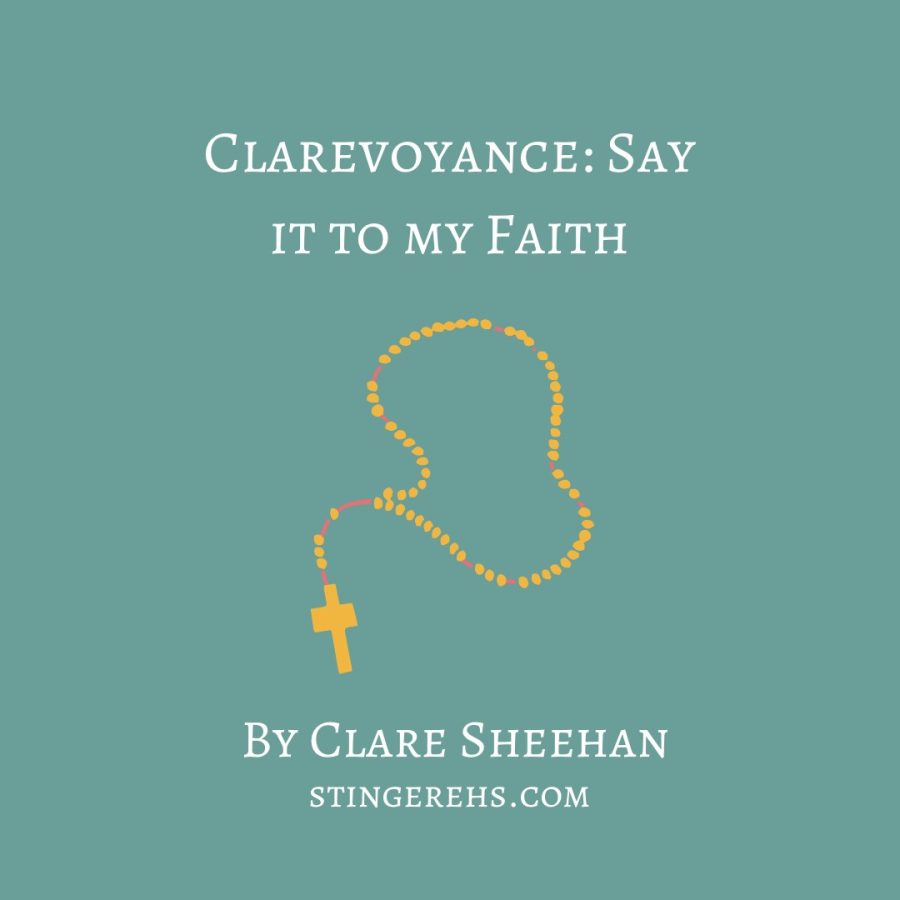 The idea that there is an almighty powerful being who created everything and will never die – yet is also three beings at the same time – is a complicated concept for even an adult to understand, and even more difficult for a young child.  I can recall eating dinner one night, when a question came to my mind.  "Where's God?" I asked, looking up at my father. His mouth was full and he couldn't respond, so he pointed upward.  "Upstairs?" I couldn't believe it. I'd never...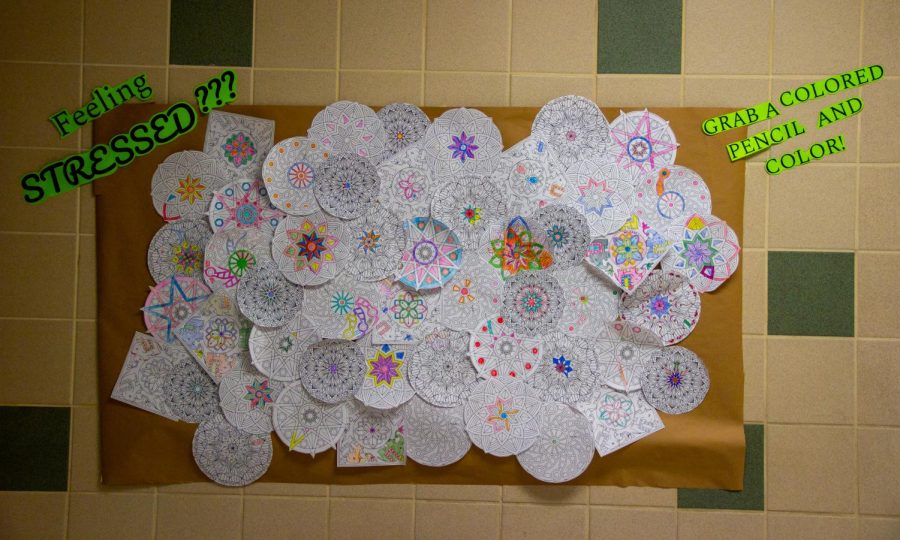 This previously ran in our April 2022 print issue.  On March 1, a bulletin board with coloring pages appeared outside Room 557. Ever since, students have been coloring the wall, exposing different styles and personalities among the student body.  English teacher Christina Simpkins created the wall to let students unwind from the stress and monotony of school. To her, kids deserve multiple opportunities to relax.  "I'm trying to make school a little bit fun again," Simpkins said....