Lehigh Valley decorates for the holidays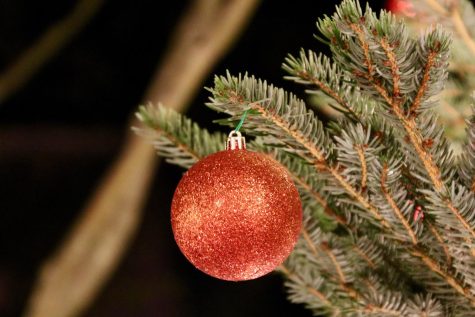 This previously ran in our December 2021 print issue.
All across the Lehigh Valley, holiday cheer is popping out in full force. With local businesses and neighborhoods sharing their jolly spirit, the community can see glimpses of the snowy season around every corner. Lawns with a 10-foot Santa towering over other Christmas characters sits in front of one house, while trees filled to the brim with countless ornaments are found in front of doors through the Emmaus Triangle. The spirit of the holidays has blazed through East Penn and left a merry trail in its wake.