Top five albums of the 2010s
To say the least, the 2010s were a chaotic decade both artistically and non-artistically. The world lost many great musicians including Amy Winehouse, George Michael, Chris Cornell, Glenn Frey, Chester Bennington, Whitney Houston, Prince, and Tom Petty to name a few. With 2020 just over the horizon, music listeners and fans alike reflect on the soundtracks that built the decade.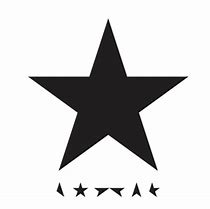 #5. Blackstar (2016) by David Bowie, Rock, Jazz-rock. 
It's interesting to see how music legends adapt years after their prime. Unlike many of his peers, David Bowie stood the test of time and put out a decade-defining album that could easily go toe to toe with any of his 70s classics. The titular galactic epic starts the album off on the perfect note, while "Lazarus" eerily showcases the late icon discussing death over jazz-rock instruments. "I Can't Give Everything Away" is a tragic momento from the rocker who would unfortunately pass two days following the album's release. Overall, Blackstar is the supernova of Bowie's decades-long career and a rock as a whole, sending both off in a blaze of glory.
#4. Lemonade (2016) by Beyoncé, Pop.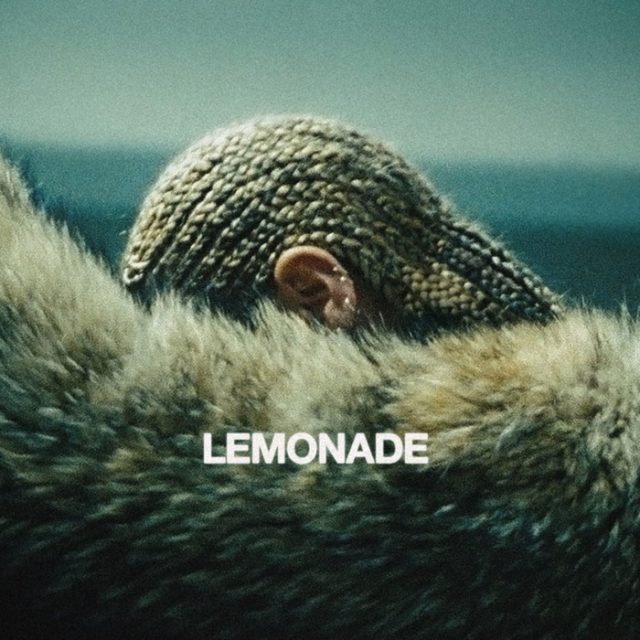 There are certain albums that shape certain time periods and cultures, and Queen Bey's Lemonade is one of those albums. After the success of her monumental 2013 self-titled, Beyoncé set out for quite possibly the most potent work of her career to date. The album has an iconic unapologetic edge most evident on songs like "Hold Up" and "Don't Hurt Yourself." Lemonade showcases one of the most prominent voices of the decade at her most broken yet powerful. Be honest, 2010s music wouldn't be the same without Beyoncé.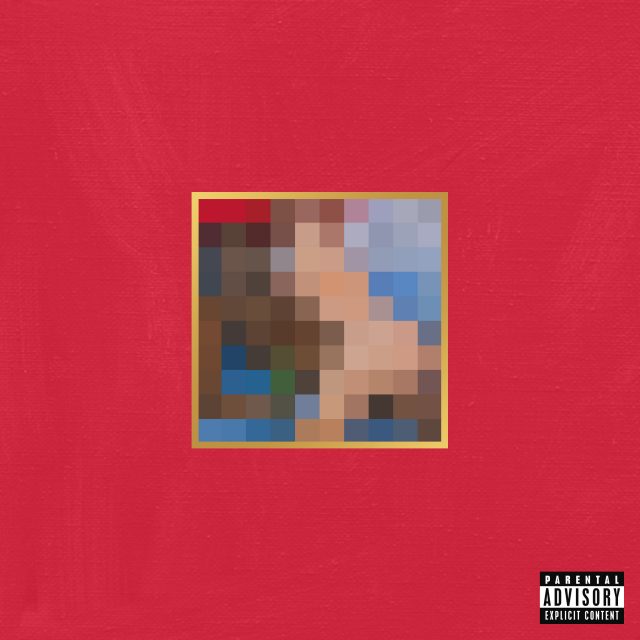 #3. My Beautiful Dark Twisted Fantasy (2010) by Kanye West, Rap/Hip-hop. 
Dazzling production accompanied with cleverly jocular bars weren't enough for MBDTF, so Kanye West recruited an elite roster of artists as a method to the madness, such as Kid Cudi, Nicki Minaj and JAY Z. Sonically, MBDTF resembles somewhat of a Sgt. Pepper's Lonely Hearts Club Band on steroids, it's brilliantly mesmerizing. The conscious and unapologetic "Gorgeous" showcases some of Ye's best writing to date while the 9-minute epic "Runaway" is often hailed as one of the greatest songs of hip-hop. MBDTF is grandiose, over the top, inordinate — in short, it's Kanye West in every sense of the name.
#2. Blonde (2016) by Frank Ocean, R&B/Pop.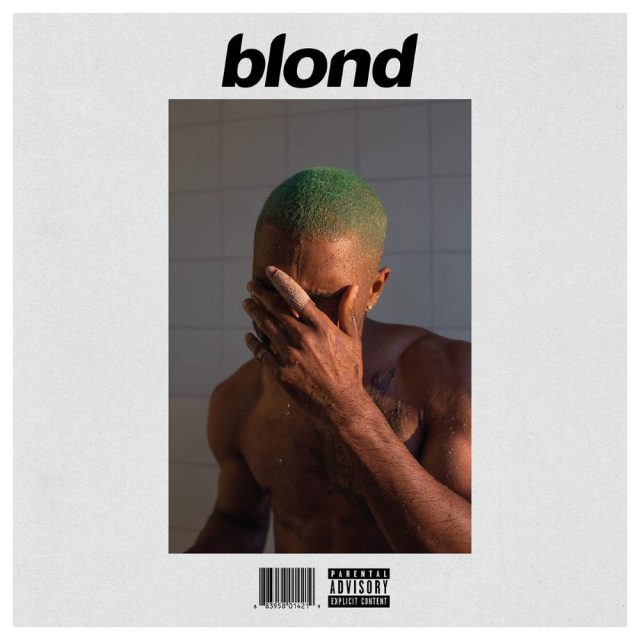 Following his acclaimed debut Channel ORANGE (2012), Ocean set off on a more vulnerable, dense, and personal record with Blonde. The result has since become one of the most beloved and beautiful albums of the decade, and maybe even of all time. The record is a masterwork made up of individual masterpieces, most notably on tracks like "Nights" and "Self Control." Blonde upped the ante from its predecessor, making it one of the most cohesive bodies of work from one of the most enigmatic artists of the 2010s.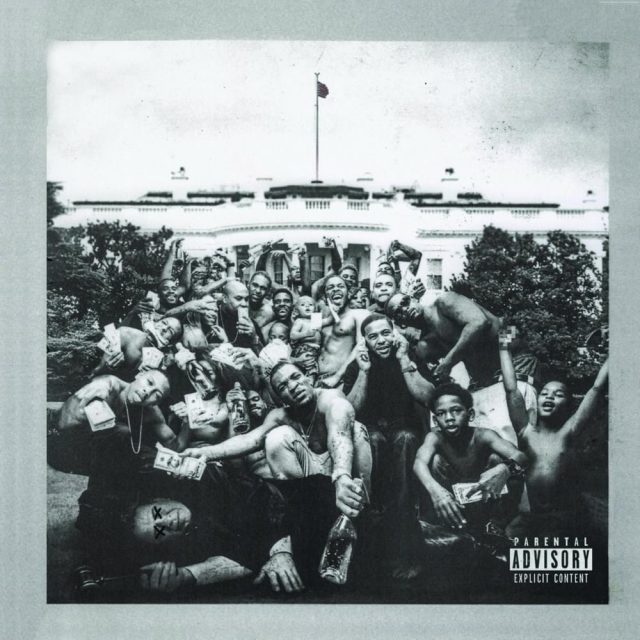 #1. To Pimp A Butterfly (2015) by Kendrick Lamar, Rap/Hip-hop/Jazz rap. 
Across any genre, no other album deserves this title of best album of the decade as much as Kendrick Lamar's To Pimp A Butterfly. The LP's timing and execution were impeccable and the album is near — dare anyone say it — perfect. The album birthed the anthemic "Alright," which is a very important moment of the decade that shaped the Black Lives Matter movement. Albeit the work is told through Kendrick's lens, any listener can resonate with the dualistic self-loathing "u" and the self-loving "i."  TPAB finds Kendrick at his most prudent, especially on songs like "Wesley's Theory" and "How Much A Dollar Cost." It may have not won him the Pulitzer like DAMN. did, but To Pimp A Butterfly made Kendrick Lamar standout among his peers as quite possibly the greatest rapper of his generation.
All photos courtesy of Genius.