Drake makes return with "Dark Lane Demo Tapes"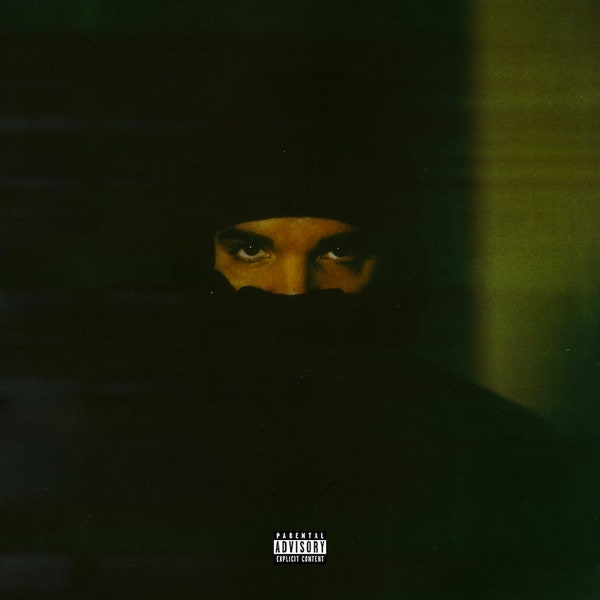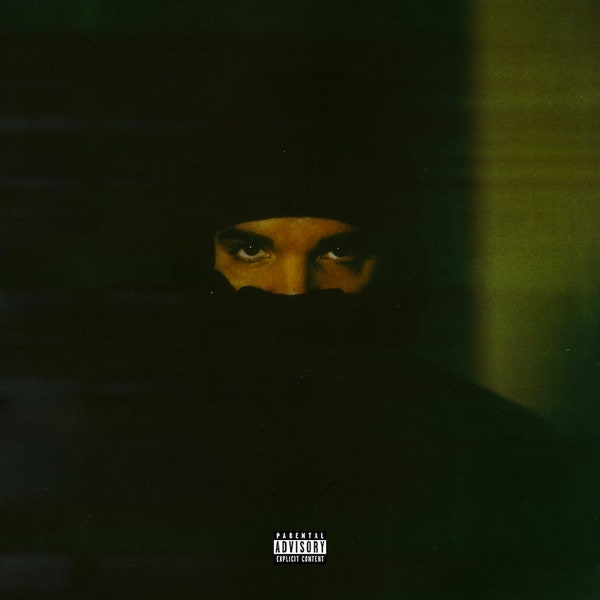 After a year away from the spotlight yet still having a presence on a few loose features, Drake has returned with his first project of the decade, Dark Lane Demo Tapes, on May 1.
On Thursday, April 30, it was rumored that Drake would be releasing a mixtape, and it was later confirmed by October's Very Own himself on his Instagram page shortly after. The next morning, fans were greeted with Drake's first mixtape since 2015's If You're Reading This It's Too Late. Most of the tape consists of previously released singles ("When To Say When," "Chicago Freestyle," "War," and the pseudo TikTok anthem "Toosie Slide") and songs that leaked on Twitter ("From Florida With Love," "Demons," and "Pain 1993"). 
The tape begins with "Deep Pockets," a solid start to the 14-track project that finds Drake switching between singing on the hook and rapping on the verses. Sure, it's no "Tuscan Leather" or "Over My Dead Body," but the track still showcases the rapper's undeniable talent in introducing a new project. "When To Say When," which dropped back in early March with "Chicago Freestyle," is again another sharp track. With glistening production, Drake stays in his lyrical mode while occasionally saying some questionable lines such as "baby mama a fluke but I love her for who she is." "Chicago Freestyle," is a bit of a decline from the first two songs, aside from the interpolation of Eminem's "Superman" and the addition of Giveon. 
"Not You Too (feat. Chris Brown)" shows Drake in his RnB mood, crooning over a lucious and soft instrumental while Chris Brown delivers backing vocals. It's not a bad song, but Drake has better songs that fit the same vibe in his repertoire ("From Time," "Wu-Tang Forever," "The Real Her"). "Desires," a collaboration with Future that was posted to Drake's SoundCloud earlier this year, is where Dark Lane Demo Tapes picks up a little. Following the rather lackluster TikTok single "Toosie Slide," the What A Time To Be Alive-duo deliver a solid, catchy tune. "Time Flies" finds the 6 God in his element, as he drops an infectious tune with some fun wordplay over a subtle beat. On "Landed," he's more braggadocious but still provides yet another catchy and bouncy track. The Future and Young Thug-assisted "D4L" is a star studded sporadic song that's probably the best collaboration on the tape.
The highly anticipated "Pain 1993," a song that was previewed on a Drake Instagram live, is a track that is great in its first half but falls off when Playboi Carti slithers on to it. His signature cry baby vocals ultimately kill his delivery and feature. However, "Losses" redeems the project after that lull of a Carti cameo. This is Drizzy at his best on the entire project, sprinkling satisfactory verses with flavorful wordplay, over a typical beat that he effortlessly makes his own. "From Florida With Love" is yet another song that surfaced on Twitter previous to its release, and sounds much more fresh now as an official finished product. 
The epic and grand nature of the "Demons" instrumental brings the tape to a great conclusion on the penultimate track. The inclusion of Fivio Foreign and Sosa Geek offer exceptional features. The only thing that seems to be missing is a verse from the late Pop Smoke, as the beat has his name all over it with that recognizable drum loop. The project ends with "War" which was released as a single in December 2019. At first it was an average listen, but as an outro to Dark Lane Demo Tapes, it takes on a different experience. Drake drops some quick witted one liners, wordplay and a scathing declaration that "anyone I'm beefing with is a no name." 
So with this new Drake mixtape, the Toronto native's discography isn't necessarily getting rich or poor with this new addition. It's definitely better than 2018's disorderly and bloated double LP Scorpion, but Dark Lane Demo Tapes certainly doesn't compare to most of Drizzy's other mixtapes like So Far Gone, Thank Me Later and If You're Reading This It's Too Late. Obviously it isn't touching his victorious albums Take Care and Nothing Was The Same because it isn't within the same vein. More or less, however, Dark Lane Demo Tapes feels like a miniature and more focused More Life. With that being said, take this project for how it is: a collection of some singles and loose tracks to hold fans over until his summer album–an installment that will hold much more weight in the artist's discography. For now, Dark Lane Demo Tapes earns a 3.5/5, and probably an inevitable #1 on the charts.