Junior student's viral meme page returns after several months absence
Emmaus' very own Rowan Winch has resumed posting on his widely popular Instagram meme page after it was disabled for almost 14 months.
In an era of social media and technology, opportunities arise everywhere for anyone. Whether it be business ventures or just expressing oneself, technology has created countless possibilities for users across the world. 
Winch's account (@zuccccccccccc) currently boasts 1.1 million followers. The EHS junior started the "meme page," an account that shares humorous pictures and videos to its fans, in October 2016 out of "boredom." Today, many teens start meme accounts but barely ever find the amount of success that Winch has garnered himself. Winch started noticing his page significantly growing somewhere around 500,000 followers.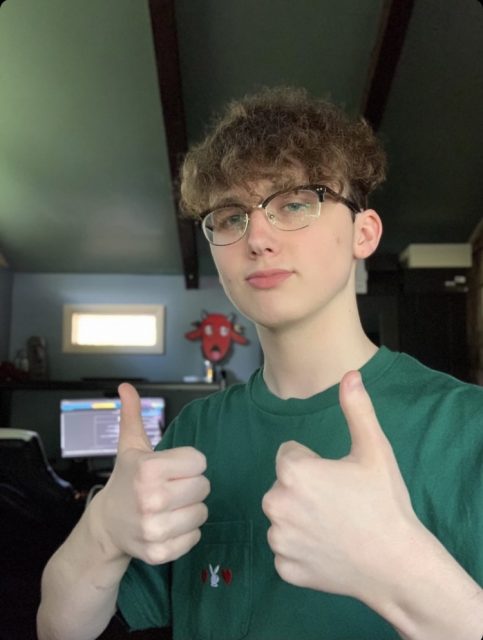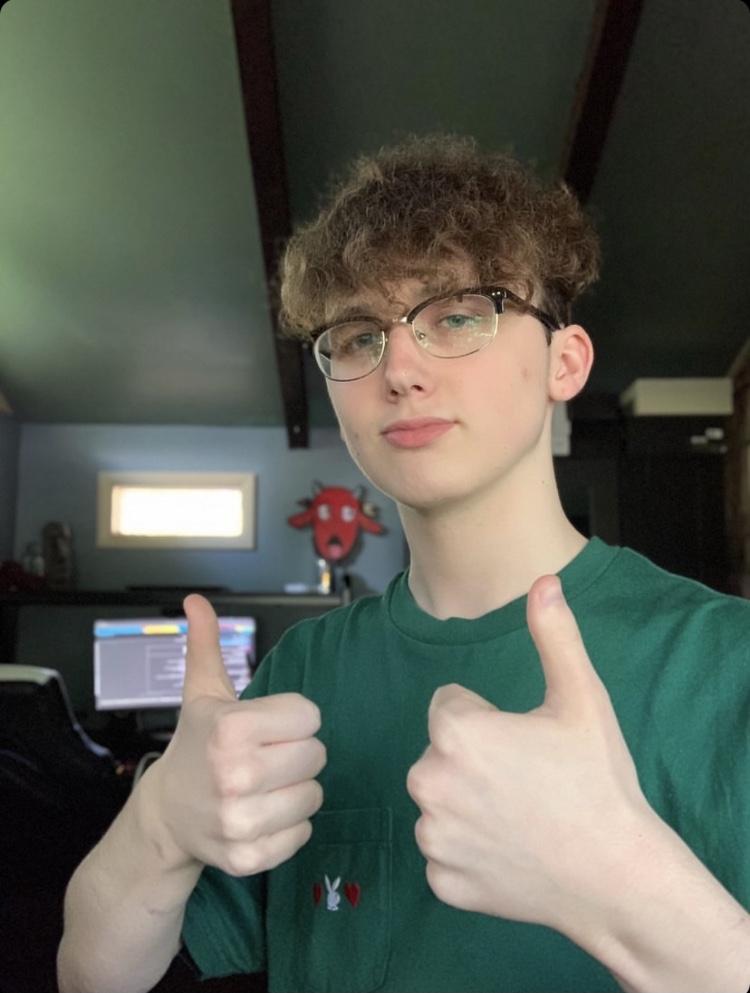 However, after three years of posting and sometimes earning up to $10,000 a month, according to the New York Times, Winch discovered his popular handle @zuccccccccccc was shut down in late July 2019. 
As for the reason? Winch says he was not given any.
When asked about his reaction, Winch explained: [I was in] disbelief, but I kinda expected it. [It was during] a big wave of meme pages getting disabled."
The removal of the Instagram handle was in some way a form of censorship. Winch spoke further upon the app disarming and censoring his page. 
"[It was] removed with no notice," Winch said.  "It sucks it was disabled, but it's their platform and they can [choose] what to [disable]."
With media censorship in the current political spectrum, Winch spoke on the possible U.S. ban on the social media app TikTok.
"I was never that involved with TikTok as a platform," Winch said. "Overall, I don't think it was a good idea [to ban]."
During his page's absence, Winch started a company called Fallen Media.
"[Fallen Media is]  a social media agency and platform that manages over 40 accounts as their ad buyer […]," said Winch. 
The agency came together after Winch was interviewed by the New York Times and was contacted by a major company. From there, the groundwork for Fallen Media began. 
Now that his account is back up again, Winch plans to elevate it higher.
"[I'll] start posting on it again," said Winch. "And just [let it] grow naturally."
Being in control of a prominent platform, Winch spoke about the enjoyment of running a million-plus follower page.
"Yeah, I do [enjoy it]," said Winch. "I like being able to talk to people and post whatever I want. It's a good asset to have."
When it comes to having such a strong social media presence, Winch says his success came from actively maintaining his account.
"I don't know if I have a formula necessarily," Winch said. "I [was really] the first to post a lot on Instagram."
Winch plans to utilize his experiences in his future within the avenues of social media and marketing.