2021 Anticipated Rap Albums
2020 was a pretty solid year for rap/hip-hop, with smaller names flourishing, but with the new year, fans suspect the big names will make a return.
Drake: Certified Lover Boy. Even though Drake has released at least one project in some capacity since 2015, listeners are still eager to hear his sixth studio album, Certified Lover Boy. If the title isn't enticing enough, this LP holds a lot of weight in the 6 God's catalogue. Since the climatic creativity of 2015's promotional mixtape If You're Reading This It's Too Late, Drake has failed to live up to such consistency embodied on that project. Hopefully Certified Lover Boy will be a return to sharp fluidity that Drake albums used to be more accustomed to. The forthcoming title was slated for release in January, but after experiencing a leg injury, Drake took to Instagram to say he will be taking more time to polish the record and heal.
Joey Bada$$: TBA. 2017 was the last time the rap game heard from Joey, unless you count the forgettable Beast Coast collaboration album from 2019. He dropped three songs late last year that proved he still has it, but they were merely previews of what can come with his third full length album. On Jan. 25, he uploaded a YouTube video accompanying a refreshing song "Let It Breathe" for his birthday. Much about the record is still unknown, however, the man himself constantly reminds fans that "it's coming."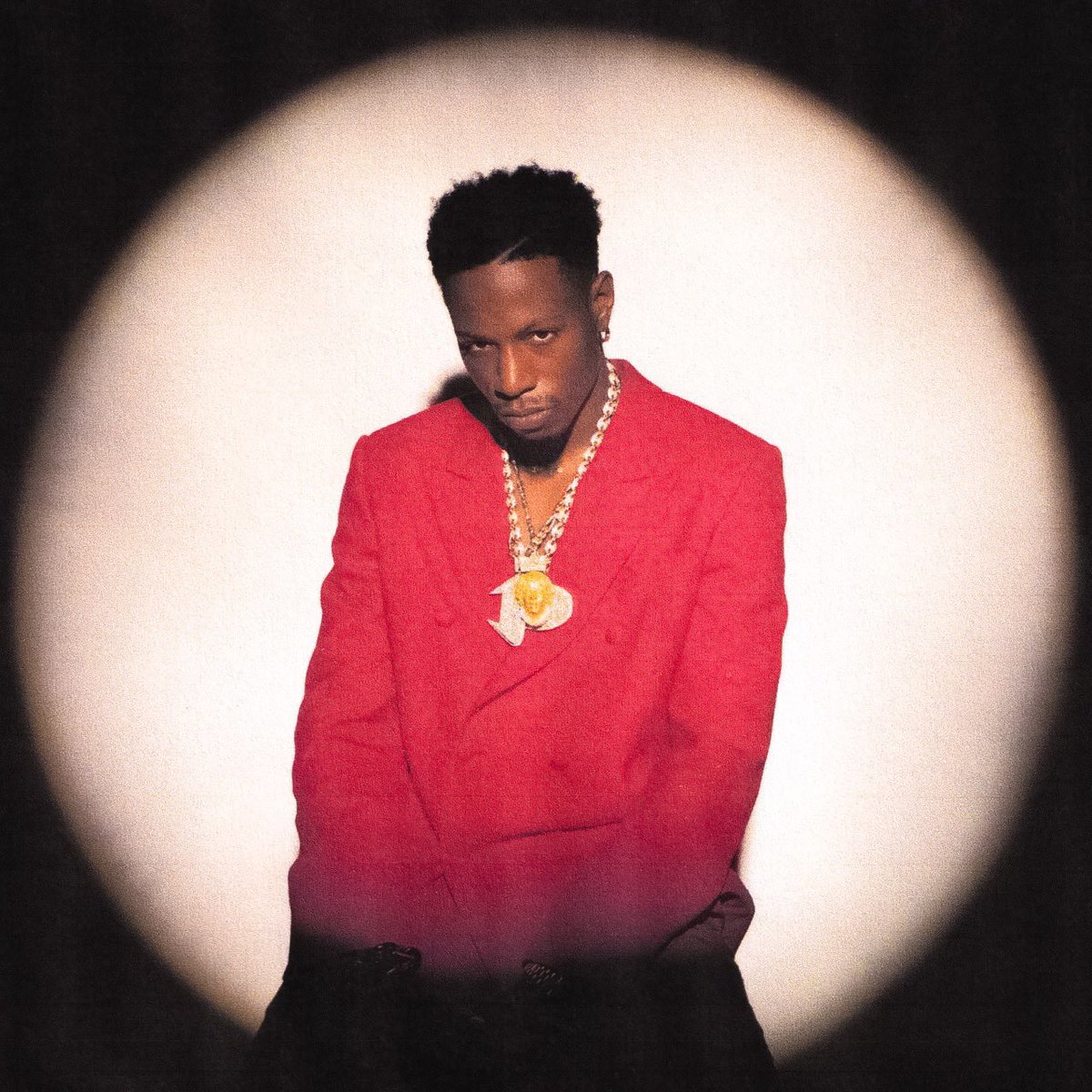 Pusha T: TBA. King Push has been living high and mighty ever since his victorious 2018, beating Drake in a back and forth diss track exchange and dropping what he believes to be his "Purple Tape" with DAYTONA. Although most of his next project is still unknown, the artist himself has stated that production has been handled solely by The Neptunes and Kanye West so far. On top of this forthcoming record, Push also has a joint effort with Madlib in the works. Whichever item comes first, Push is expected to show his consistency and overall skill across both.
Travis Scott: UTOPIA. Travis Scott had one of the most successful years in 2020 and, interestingly enough, it was the first year since the start of his music career where he didn't release a project. In 2018, he set the game aflame with his long awaited ASTROWORLD, a vibrant roller coaster of songs. More recently, he's begun laying the foundation of hype for his fourth solo LP UTOPIA. Although he has proved somewhat lackluster on several features and his own label's 2019 project JACKBOYS, Travis will still manage to build excitement for whatever adventures UTOPIA may hold. Along with this, fans are also on the lookout for his collaboration project with Kid Cudi, THE SCOTTS.
Migos: Culture III: The idea of a third installment to the Culture franchise has been floating around for quite some time now. The first two dropped within just one day shy of a year's time frame, and with the second one proving lackluster on the 24 song tracklist, hopefully the time they took off is being spent perfecting the third effort. The trio dispersed on three respective solo albums that showed they work better as a unit. Not to mention, Quavo's solo LP reaffirmed that too many songs are usually detrimental to an album. Migos also dropped one of their worst songs last year with "Taco Tuesday" on Cinco de Mayo, the 96 second track has no bearing whatsoever in their catalog and was outshined by their other 2020 singles like "Racks 2 Skinny." Culture III's release date is still up in the air, but fans can only wish for a return to form from the Migos. 
Cardi B: TBA. With such large amounts of success in a short amount of time, Cardi B probably never needs to make another album for a while. She already won a Grammy for 2018 rap album of the year, beating out more deserving artists like Travis Scott, Mac Miller and Pusha T, and has had one of the most impactful songs of last year with Megan Thee Stallion. Still, it'll be interesting to see what else she can do on a full fledged follow up to Invasion of Privacy.
Freddie Gibbs: TBA. The final album of the MadGibbs trilogy is rumored to be coming. After such a triumphant 2020 with his Grammy nominated Alfredo, there isn't much to say about whatever Freddie Gibbs does next. There's been recent talks of him and Metro Boomin linking up, which will hopefully reaffirm his consistency and talent to juggle material with a plethora of talented producers.  
Kendrick Lamar: TBA. The last the world heard, or seen, from K. Dot was on 2017's Pulitzer Prize winning DAMN., the artist's fourth studio project (unless the "Black Panther" soundtrack counts). In terms of solo work, however, fans thought the LP was coming when in March he cleared his Instagram page and teased a brand called "pgLang." In an October interview, his cousin and fellow artist Baby Keem confirmed that both musicians would've dropped a new album last year until COVID-19 wreaked havoc. "I was supposed to be out, you were supposed to be out. I've had a year to sit down and just think about the next experience," Keem said in the i-D interview. Much of Kendrick's next direction is still up in air, however, some rumors on Twitter hinted at the album being "rock influenced." Hopefully, these speculations will be known in due time. Along with Kung Fu Kenny, it'd be nice to see the label he's a part of return to the forefront of the rap game, with rap artists like Isaiah Rashad and Ab-Soul being due for new projects.
J. Cole: The Fall Off. In late 2019, J. Cole began teasing his seventh studio record The Fall Off by promoting it as a political campaign with the words "The Fall Off, 2020." After several suspected release dates, the Cole project was nowhere to be seen in the last calendar year. In late December, Cole took to Instagram where he posted a cryptic image with what fans believe to be other projects leading up The Fall Off. Fans believe The Off-Season and It's A Boy will precede The Fall Off in some fashion, with the final being Cole's last album before retiring. Regardless of speculation, it would be nice to get some new J. Cole material as it's been close to three years since KOD and two since his label's record Revenge of the Dreamers III.
Future: Monster 2. In 2014, Future delivered arguably his best and most ferocious collection of songs on Monster. The prelude to DS2 shows the artist in his element on all 13 tracks. He's been hinting at the sequel by donning a jacket that bears the title like a last name and number of a jersey. Although he just put out an album early last year, the ever prolific Future Hndrxx will more than likely release a project in some capacity this year.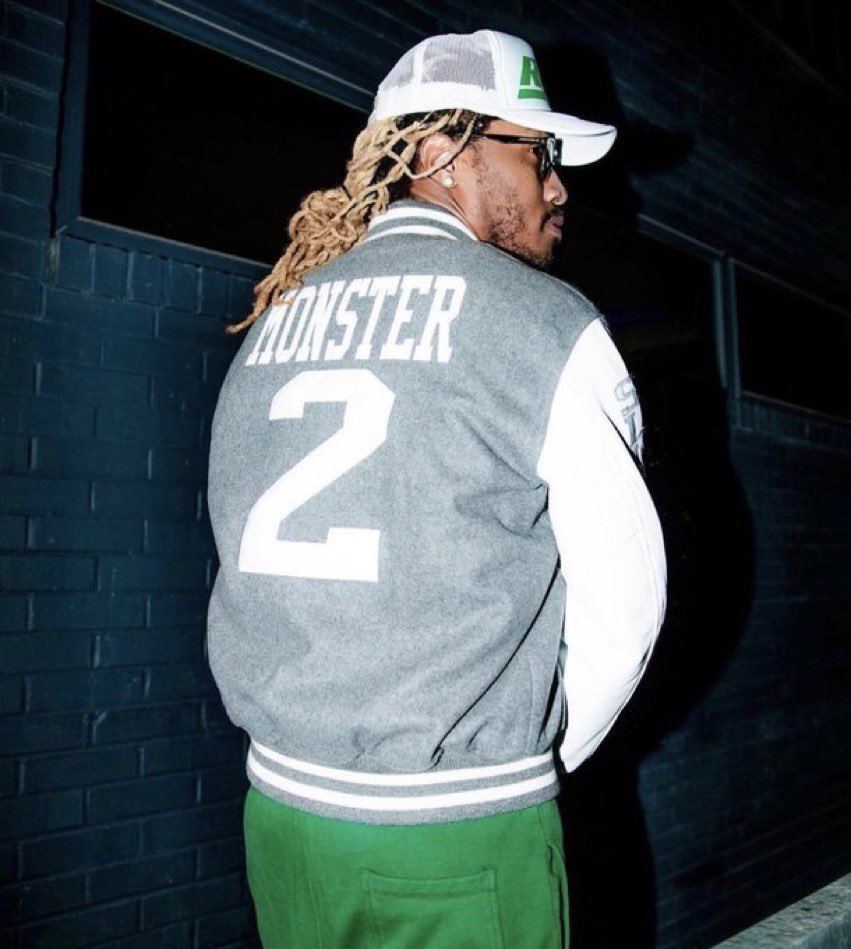 Young Thug: Punk/Slime Language 2. Young Thug has described his So Much Fun follow up as "music the world is going to embrace" in late 2019. Punk was planned to arrive in 2020, but has since become unknown in the realm of Thug. Additionally, he and his label's sequel record was rumored to come on Black Friday last year, but alas, nothing came. Although his May Chris Brown collaborative effort was decent, Thug easily strived on So Much Fun, only making whatever's next seem even more worthwhile.
Multiple other rap artists are rumored and thought to be pushing out new content in 2021 including Kanye West, Vince Staples, Denzel Curry, Roddy Ricch, Cordae, Griselda crew, and more.