Emmaus unveils brand new Wawa near high school
With the addition of yet another Wawa, this time less than a mile from EHS, the environment and experience of high school has changed again.
When the news broke in 2019 of a new Wawa gas station being built around the corner of the school, excitement grew within the community. The prospect of a convenient Wawa run for a coffee, breakfast sandwich, or any of the other assorted items the empire has to offer before heading to class became as intoxicating as ever.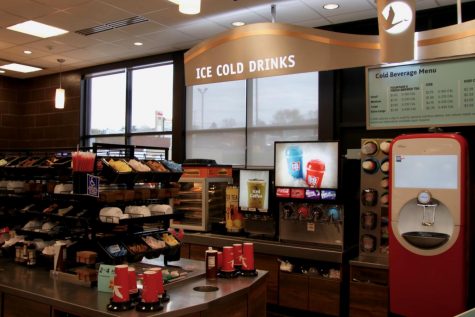 While the pandemic will definitely put some sort of strain on the relationship between students and morning Wawa trips as fully in person education is still up in the air, the store will still make out well.
Senior Bryan Cabrera went to the Wawa on its opening day of Thursday, April 8, at 3 p.m. Cabrera detailed the key differences the Emmaus Wawa has from others within the area.
"There's a huge difference. So, other Wawas [are] just your average gas station [but] this one has a dining room you can actually eat at […]," said Cabrera.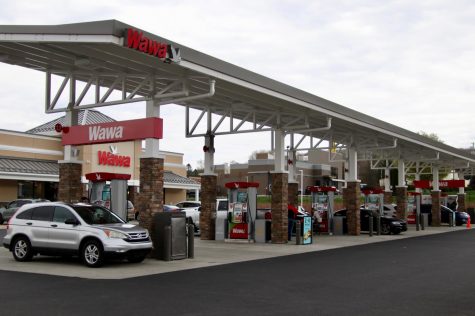 Cabrera also spoke on the influence the school will potentially have on the business of the newly opened store.
"If midterms and finals happen again next year, kids will definitely come to Wawa now because it's new, it's closer, [and] more convenient [instead of] McDonald's and 7-11," Cabrera said.