Leaders of EHS: Activism Club
Activism Club
Welcome back to Leaders of EHS – a podcast where Adithi and Liza have meaningful conversations with students who strive to make a difference within the community. This week, they meet with Activism Club President Julie Vansuch and Vice President Jack Freemont to discuss incorporating activism in their daily lives and spreading their knowledge among their peers.
About the Writers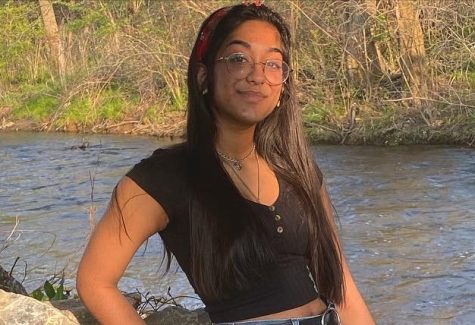 Adithi Katikhaneni, Culture Editor



Adithi has been a member of The Stinger since her freshman year; she started experimenting in Features and then transitioned through Opinion and...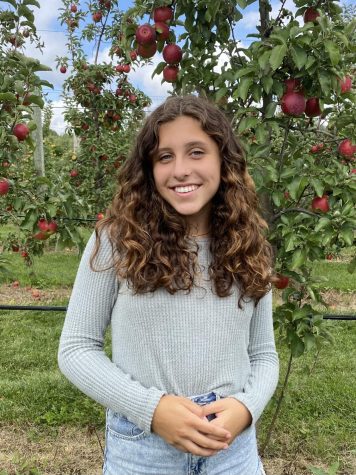 Liza Duerholz, Staff Writer
Liza joined the Stinger staff in January, 2021, testing out roles in News, Features, Opinion, and Culture. She plays for the EHS Girls' Tennis Team and...