Female faces that led the music industry in 2021
This previously ran in our December 2021 print issue.
2021 was a year of new releases and a flood of chart-topping hits from familiar names and new faces alike. With more diversity in the music industry than ever before, the state of sound as our generation knows it is being defined by a younger age group. Here are some of the leading female voices that made waves this year.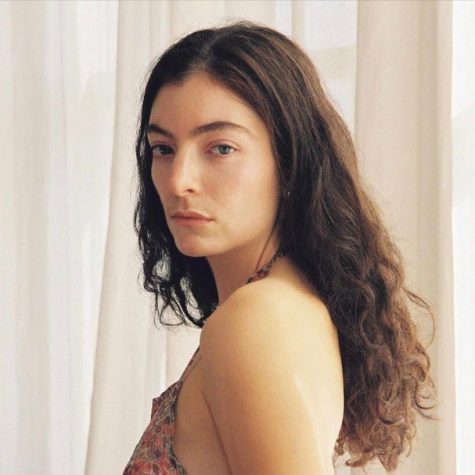 1. Lorde 
2021 seemed to be the perfect year to come out of hibernation for artists, and Lorde was not excluded from this movement. Stealing the spotlight and providing fans with long awaited Solar Power, the singer revamped her style with lighthearted vocals and brighter instrumentals that defied her previously semi-gothic and moody style.
With specific tracks like "Secrets from a Girl (Who's Seen it All)" feel springy and sound reminiscent of early 2000s radio pop. This sharply contrasts with older works like Royals, which initially put her on the map in 2013 with its distinctive grungy sound. However, despite the altered mood and presentation of her work, Lorde's characteristic existential and dramatic lyrics remain, although backlit by soft instrumentals.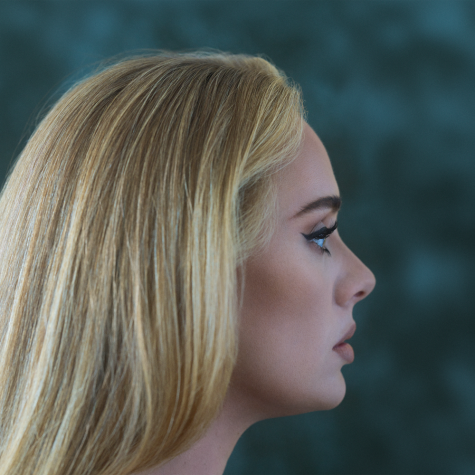 2. Adele
After a years-long hiatus, British singer Adele returned with a showstopping album and reclaimed her place on the charts. Debuting at #1 on the Billboard top 200 albums, the singer's return came with a flurry of new sounds and nuance in her work. 30 stood to be a testament to her characteristically powerful vocals and profound lyrics, but it also came with a calmer, more mature tone.
Returning after having a child, Adele's return represented a show of resilience against negativity in the music industry, as critics questioned her commitment to her career and ability to manage her private life while being a star. Once again, the typical narrative seemed to surround Adele, as haters discredited her ability to continue working and preserve her spark after starting a family. However, the singer swatted away the rumors and harsh eye of the celebrity stan culture with her effortless return.
Defying the toxic culture that gives women an expiration date after their early 20s or once they have children, her independence and self-motivated nature brought nothing but success. At the end of the day, Adele shines because of her passion and legitimate dedication to her craft, and her work on 30 affirms that.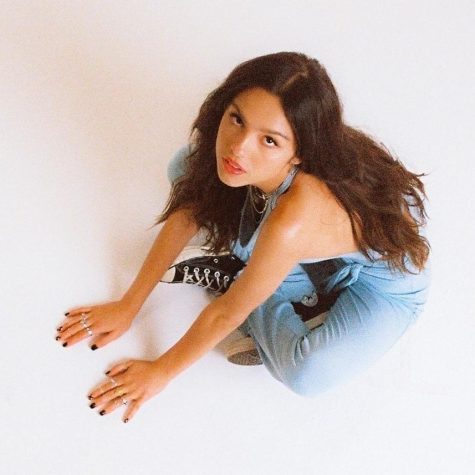 3. Olivia Rodrigo
With nearly overnight success, this list would hardly be complete without mention of Olivia Rodrigo, the girl who took the music industry by storm at age 17 with her single "drivers license" and later album Sour. Catapulting herself from Disney into the music scene was not a struggle for the star. Capitalizing on her angsty and relatable experiences with teen romance, appealing to her audience came naturally to the teen icon. Her previous following from her acting career also granted her an established platform of fans who were likely to support her work in music.
Results of her dive into singing and songwriting were more than impressive, as "drivers license" took the Billboard #1 for weeks without a rival. Trending on TikTok, the artist's work stayed in the limelight for even longer as her fans continued to empathize with her fiery lyrics.