Freshman steps her way into Irish dancing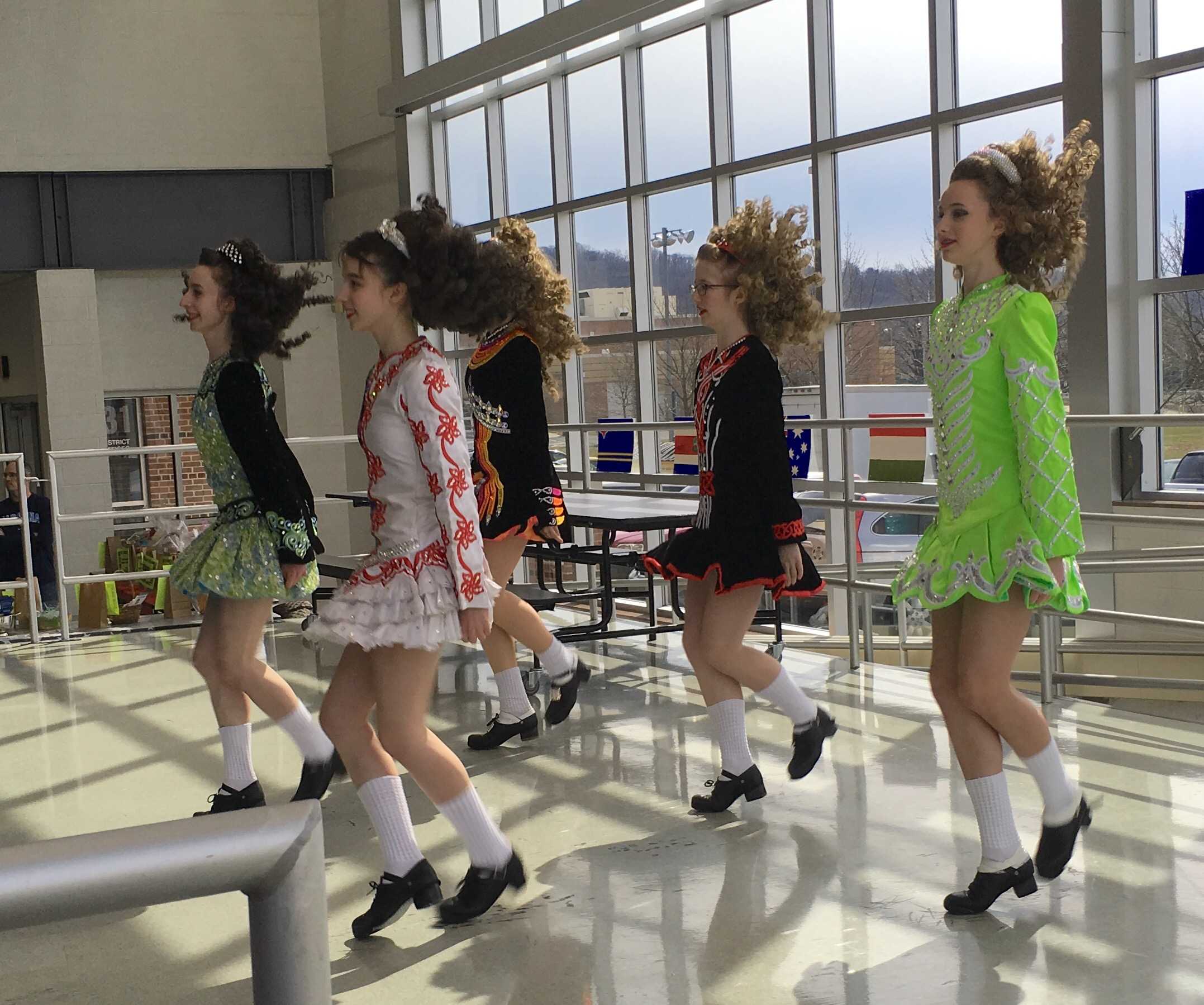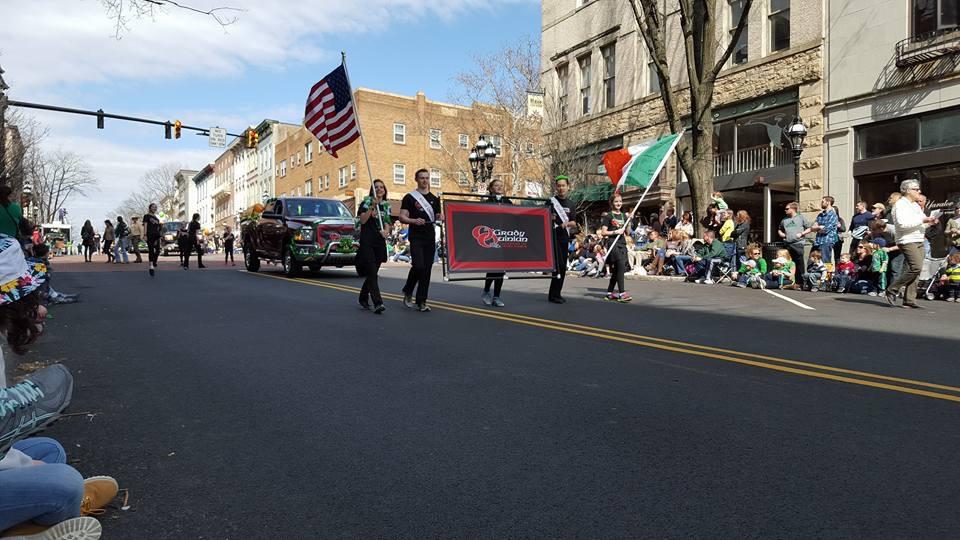 This Thursday is St. Patricks Day, and for freshman Kate Fogash this means a lot of dancing.
This time of year, Fogash, an Irish step dancer, is involved in many Dance Outs in places such as nursing homes and churches. She also participates in several parades, including the Bethlehem parade of Shamrocks and the Allentown St. Patricks Day Parade.
Along with some other Irish step dancers from the East Penn School District, she danced at the International Fair held at EHS on March 5. She also performs at other school fairs throughout the year.
Fogash has been Irish step dancing for about six years. She first became interested in this type of dance when watching dancers performing at Celtic Classica celebration that she is now involved in.
It amazed me on how fast their feet moved and intrigued me to start dancing, she said.
She dances competitively with the OGrady Quinlan Academy of Irish Dance. She practices a couple hours a week at home, and has up to three two-hour dance classes a week.
Her favorite part of Irish step dancing is the opportunity to perform for the public.
It makes me happy to be up on the stage, dancing my heart out, and staring into the smiling faces of the audience, Fogash said. Its amazing.
You can catch Fogash at the 59th annual Allentown St. Patricks Day Parade on March 20.