Weekend Buzz: Weekend of October 7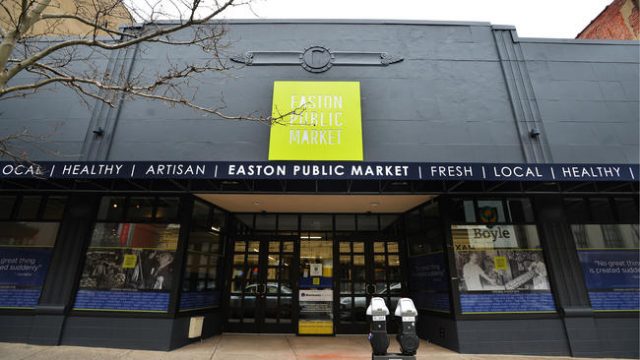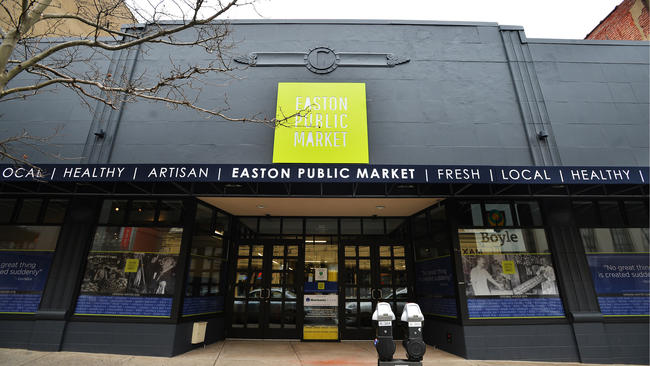 For the food fanatic…
A sweet tasty treat soon to complete the Easton Public Market debuts Oct. 8.  Bared and Broody Bakeshop, replacing Debbies Pie in the Sky, includes farm fresh, locally sourced ingredients. Led by head baker Rebecca Keller, this project started with the help of Saylorsburg's Apple Ridge Farm. In the past, Apple Ridge offered bread but didn't have space to expand into a full-service bakery. They'll offer a selection of pies, tarts, cookies, croissants, brioche, chicken pot pies, granola, cakes, and more. Down the road the shop hopes to sell donuts, bagels, and has even hinted at corn muffins through their Facebook page.
325 Northampton St, Easton, PA 18042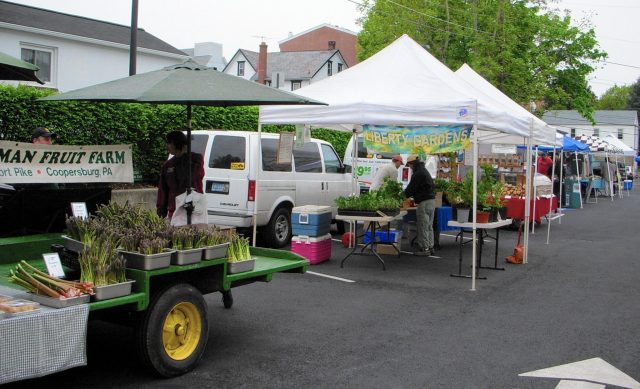 For the nature lover…
While many view the Emmaus Farmer's Market as simply a place for locally grown high-quality fruits and vegetables, it's so much more than that. This little gathering is also a place to meet family, friends, and even neighbors. Live music, weekly activities for children, cooking demonstrations, and food-related information flood throughout the vast mass of vendors and people. Community groups participate by occasionally setting stands where information about local organizations, charities, and educational opportunities are given. Open Sundays from 10:00 a.m. to 2:00 p.m. the Emmaus Farmer's Market proves to be a top ranked choice for a place to be this weekend.
235 Main St, Emmaus PA, 18049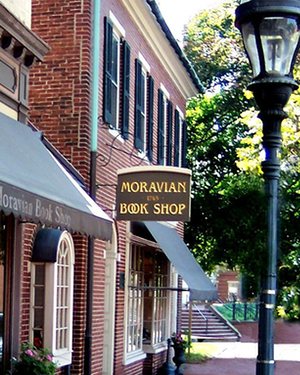 For the ghost hunter…
Do you crave the thrill and excitement of the paranormal? Well Moravian Book Shop's Historic Haunts of Bethlehem Ghost Tours are meant for everyone and anyone who is a believer in ghosts. With only a candle to guide yourself through the darkened streets, you'll experience the past and abnormal. Tours start out in the country's oldest bookshop where ghosts, whether from past soldiers or spirits of the Bethlehem Steel era, may linger. Walk-ins are accepted but reservations are recommended due to the large amount of wannabe ghostbusters in the area. Tours run all weekends in October and tickets are $13 for adults, and $10 for children under 13.
Moravian Book Shop
428 Main Street Bethlehem, PA 18018
Call 610-866-5481 for details and reservations.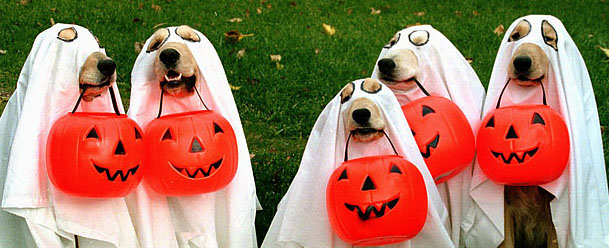 For the animal lover…
What's better than dogs? Dogs in Halloween costumes, that's what! The Howl-O-Ween Dog Walk and Costume Contest located at Cedar Beach Park, on Sunday, includes all that and more. With a 1-mile walk and costume contest for people and dogs of all ages, this event shows to have a positive outcome. A $10 registration fee will be administered to support the Allentown Chapter of the American Bulldog Rescue. Prizes will be awarded to the best canine-human duo, and you can bring as many dogs as you can handle. A Pup Parade will also start immediately after the prizes have been awarded.
Registration will be from 9 a.m.- 10 a.m. with our Best Costume Contests starting promptly at 10 a.m. The event will finish at noon.
2600 Parkway Blvd, Allentown, PA 18104
---
Photos courtesy of mcall.com, theguardian.com, and petcenternews.com