Key Clubs collects books for Sheridan Elementary School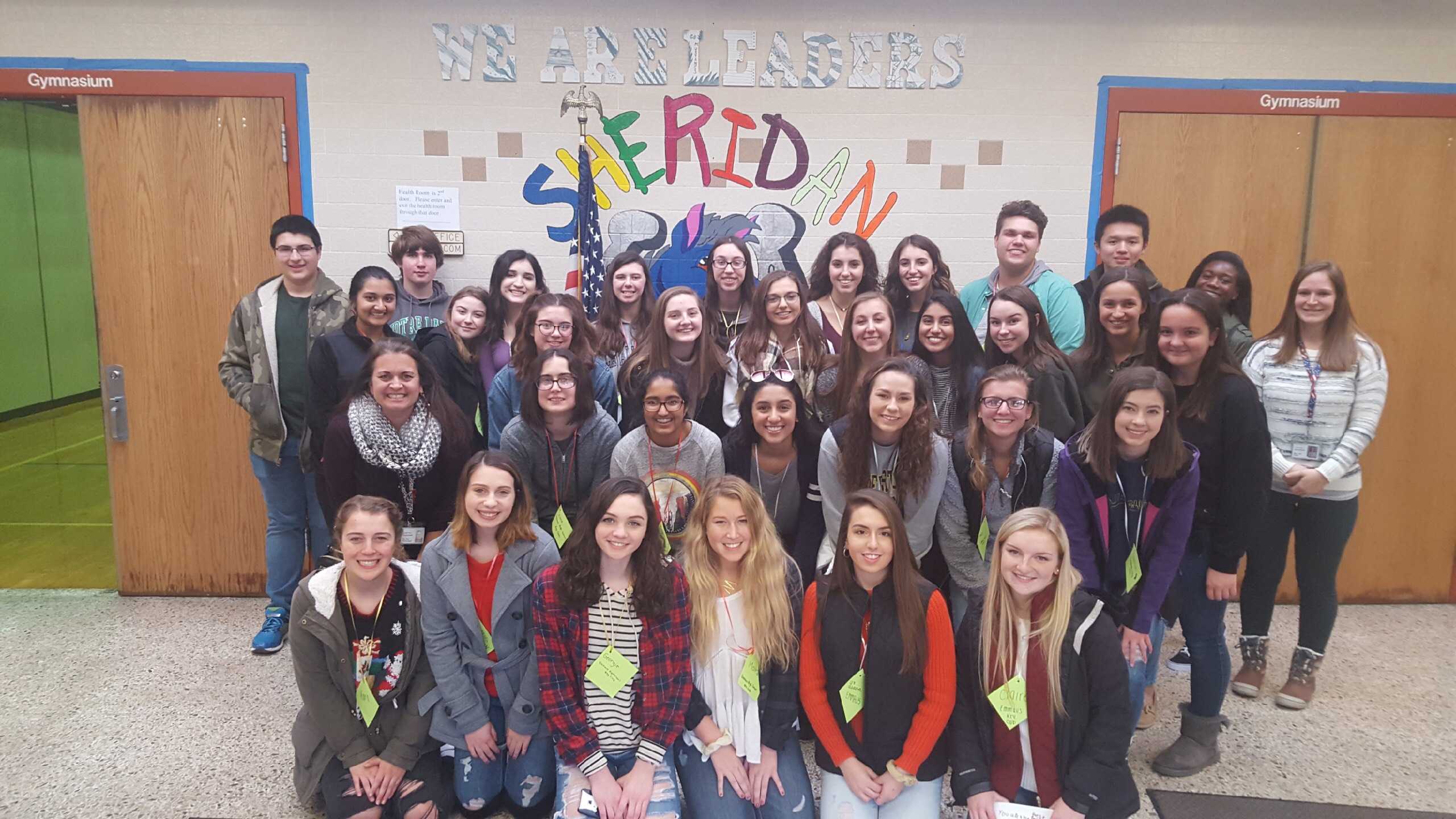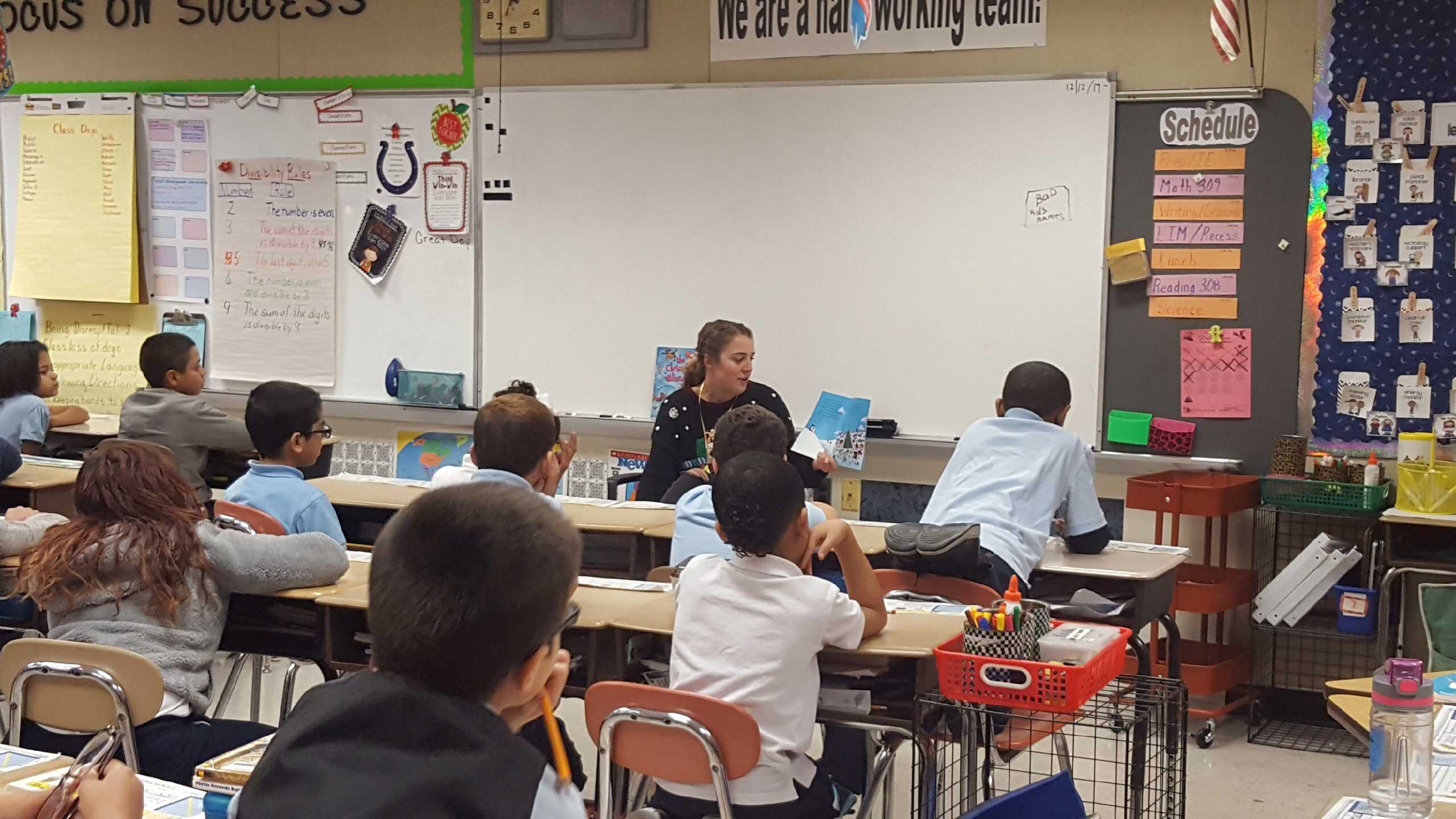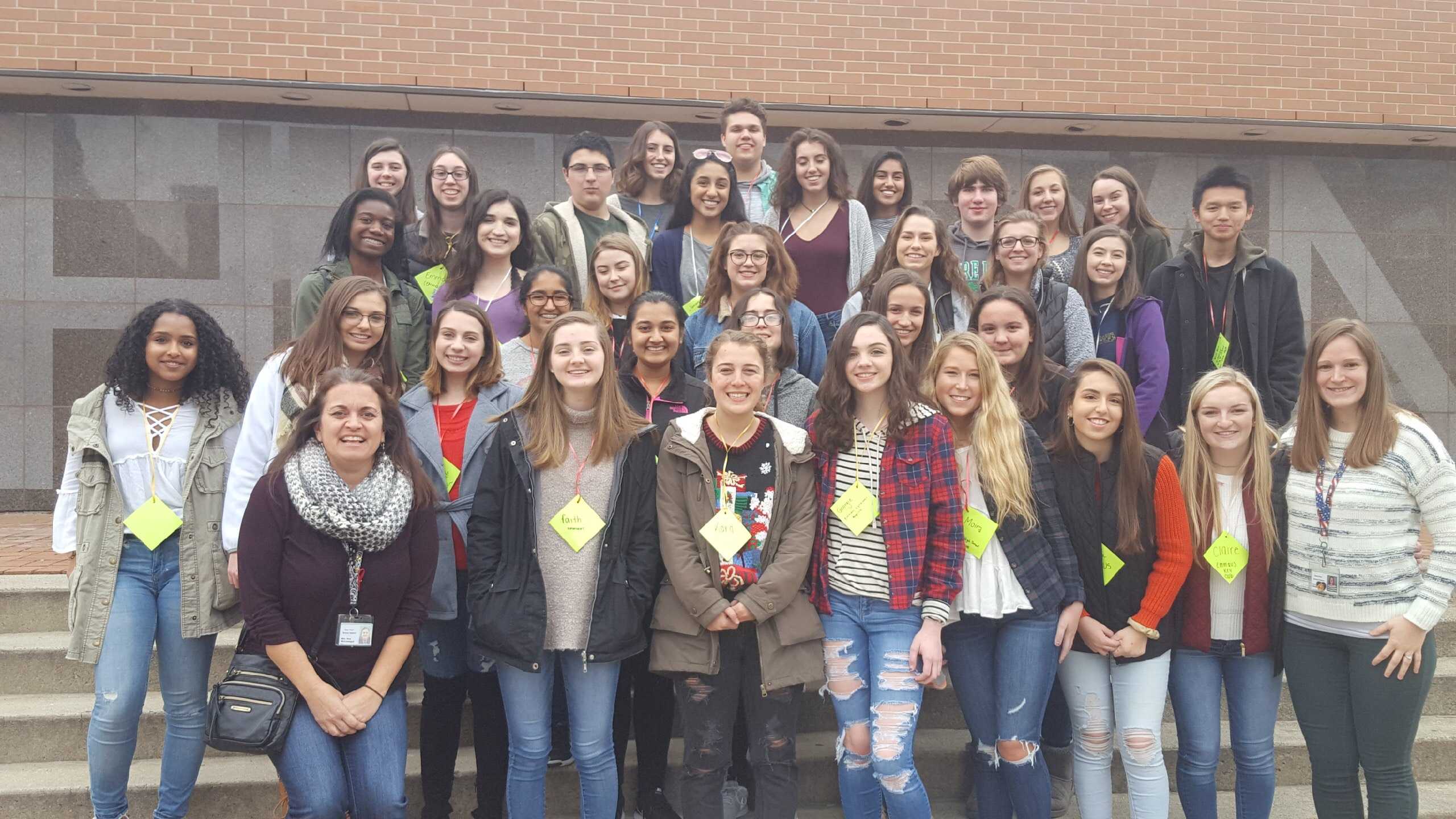 Students at Sheridan Elementary School in Allentown sometimes receive nothing for Christmas, but thanks to the Emmaus High School Key Club, each child received their own book this holiday season.
The Emmaus Key Club collected almost 2,000 books for Sheridan, whose students are "desolate poor," according to Sheridan school counselor Erica Simmons.
"This is a wonderful event and we are very grateful," Simmons said. "We are a school of 100 percent poverty. These kids don't even get Christmas presents. Our kids are very resilient and are absolutely amazing. Thank you to the Key Club."
Key Club students went to Sheridan on Dec. 12 to read to the students and teach them the importance of literacy. The EHS students divided into different classrooms to personalize the experience and according to Simmons, the kids loved it.
Advisor of Key Club and special education teacher Amy McConlogue helped operate the event, which was held with Cops-N-Kids, an international program that ensures every child has access to books and knowledge. The books are distributed through three locations, but Emmaus High School focuses on Sheridan.
Despite the fact that the event is over, McConlogue explained that her classroom is still being delivered bags and boxes full of books that are yet to be donated.
"Yes our part with Sheridan has passed for this year, but donating is far from over," McConlogue said. "Books are still coming in."
Beverly Bradley, president of Cops-N-Kids, loves this particular project with Sheridan because of how devoted Emmaus students are.
"Sheridan is the true heart of inner-city Allentown," Bradley said. "It is just delightful that Emmaus has basically adopted them. They are the only ones who have come back every year."
According to Bradley, students who receive the books within the program often feel "abandoned," but Emmaus students, who have contributed to the program, change that feeling.
"To me, 855,000 books collected is 855,000 kids connected to the community and world of learning and literacy," Bradley said.
Bradley and the Cops-N-Kids foundation find it important that even though people in today's generation feel that other countries need our help, it's still extremely important to help our neighbors that are struggling. Since most students have never even been read to or owned a book before, children being helped in this program see these books as Christmas presents.
"When you see the look on some of these kids faces — oh, my god — it's magnificent," Bradley said.