District Quarterfinal Preview: Emmaus hosts Easton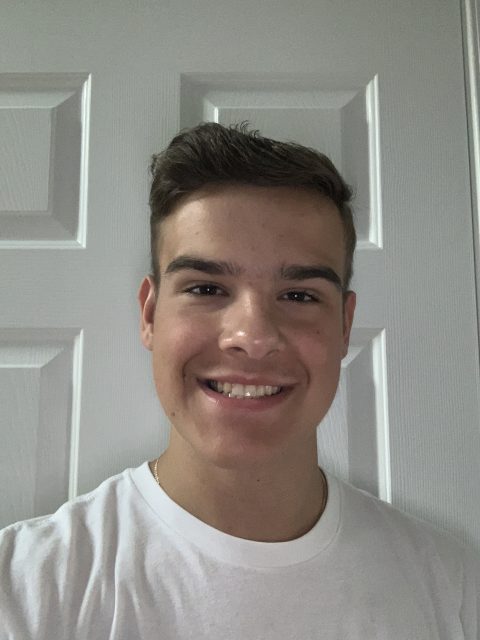 Emmaus faces off against the Easton Red Rovers on Friday night to open up the District 11 playoffs.
Emmaus, coming into the game as the Number 2 seed and undefeated with a record of 5-0, hopes to get its first playoff win since 2018. Easton has had a rough season, going 2-3 through the five scheduled games, and comes into Friday's game as the Number 7 seed. In addition to a better record, Emmaus has momentum on its side as the team is coming off of a win at Parkland this past week, with a final score of 13-6. It was the Hornets' first win at Parkland since 2011, and Emmaus took back the Battle of Cedar Crest Boulevard trophy.
Easton will be without star running back Nahjee Adams for the game as he injured his ACL in the Rovers' last game against Nazareth. Adams, a University of Louisiana-Monroe commit, is a key player on the Rovers' offense and will definitely be missed.
Senior running back Brandon Camire has scored 10 touchdowns so far this season and stands just four touchdowns away from the school record for most TDs in a career.
On defense, Emmaus senior Tanner Ritter, who missed all of last year due to an injury, calls this season his " redemption year." Ritter has had three interceptions over the past three games, including a game-sealing pick-six in week three.
Senior Jameel Sanders has been crucial on both offense and defense, especially this past week at Parkland. Sanders caught six passes for 118 yards and had a pass breakup on 4th and 3 in the fourth quarter to seal the win for Emmaus.
Easton is going to have to adapt to a more pass-minded gameplan due to the absence of running back Nahjee Adams. Easton quarterback Cole Transue is ready to "sling the ball around" and hopes the air attack will lead the Rovers to victory. The Rovers, who have underperformed in multiple games this year, cannot afford to underperform Friday as their season will be on the line.
Emmaus has a chance to prove themselves this Friday, and they are ready to make a postseason run. In 2018, the Hornets made it to their first-ever District XI championship game. They are hoping to make it back there this season as well.
"Getting gold is the goal for this season, but we have to take it one game at a time," Coach Harold Fairclough says.
Fairclough is no stranger to gold medals as he has won two Pennsylvania State Championships in his career and is hoping to add to his trophy case this season.
Emmaus has to stay focused and play their brand of football on Friday night if they are going to advance to the District semifinals. For Easton, they are going to have to find success through the air and be able to keep that momentum going for 48 minutes in order to advance to the next round. Both teams are going to battle it out for 48 minutes, but only one team will move on. It's going to be a game no one will want to miss.