Weekend Buzz: Labor Day Weekend
Labor Day weekend, essentially summer's final reprise, is upon us. For some of us, that means hustling to finish our summer reading books, class packets and whatever else we procrastinated on, all while trying to squeeze in a little relaxation and summer fun in between. If you're in search of local events to fill the "summer fun" category, The Stinger's got you covered.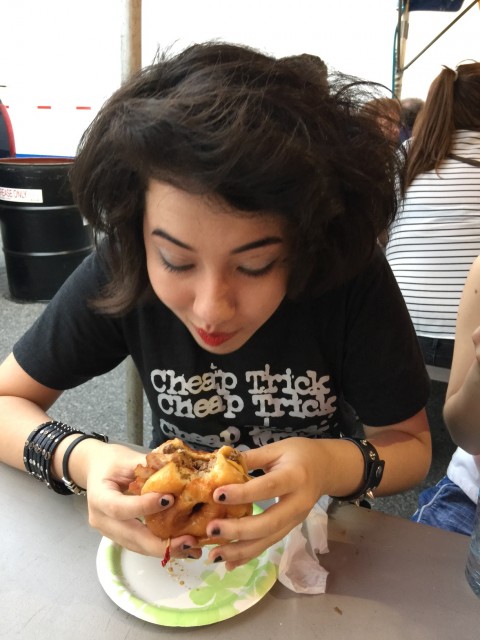 For the fair fan…
The Great Allentown Fair – Tuesday, August 30 through Monday, September 5
Known for its quintessential fair food, nightly concerts, and street performances, the Allentown Fair has been a popular Lehigh Valley festival for the past 164 years. This year, buy tickets to a Grandstand Show or check out one of many free shows on the street or in a complex. Headlining acts this year include Meghan Trainor: The Untouchable Tour, comedian and ventriloquist Jeff Dunham, as well as country musician Chris Stapleton. If you get hungry, vote for your favorite of 16 new eats courtesy of various fair vendors, like deep-fried Pop-Tarts from Power's Concessions, apple cider doughnuts on a stick from Grim's Orchard & Family Farms, and bacon sticky buns from Mr. Sticky's.
Purchase concert tickets and find a full schedule of events online.
Address: 302 N 17th St.
Allentown, PA 18104
Time: August 31-September 4, Noon – 11 p.m.
September 5, Noon – 10 p.m.
Cost: Regular admission $8, kids under 12 free; prices vary for headlining concert tickets
Phone: 610-433-7541
http://www.allentownfairpa.org/index.php
---
For the art admirer…
Art @ Night at the Allentown Art Museum – Thursday, September 1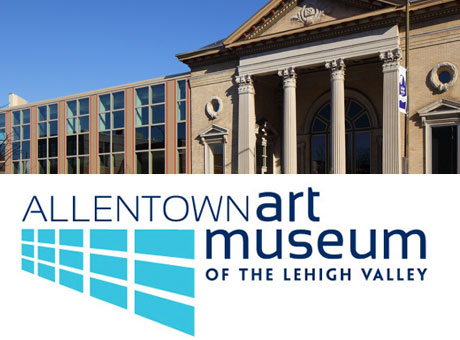 In addition to free admission during the museum's regular hours until Labor Day, the Allentown Art Museum is offering the same discount throughout its extended Thursday hours. Meander through the galleries, and at 6 p.m., enjoy a guided tour of the museum's current special exhibition "Our America: The Latino Presence in American Art." 
Address: 31 N Fifth St.
Allentown, PA 18101
Time: 4 p.m. – 8 p.m.; tour at 6 p.m.                                                                                                                           Cost: Free
Phone: 610-432-4333
http://www.allentownartmuseum.org/event/09-01-16/art-night%E2%80%94free-tour-our-america
---
TOP PICK For the music lover…
From Indian Lakes concert at Planet Trog – Saturday, September 3
Experience Joey Vannucchi performing as From Indian Lakes on tour in anticipation of his upcoming album, "Everything Feels Better Now" out Oct. 14. A California-based indie-alternative act, From Indian Lakes' most recent single "The Monster" was featured on NPR Music this August and deemed "a hushed dream" by Lars Gotrich. FIL's repertoire of sounds range from soft and lilting to driven and longing, all-the-while maintaining an entrancing and often hazy quality. Opening groups include bands Dawns, Summer Scouts, and Weatherhead.
Tickets available on Ticketfly or at the door.

Address:  3570 MacArthur Rd.                                                                                                                                                              Whitehall, PA 18052                                                                                                                                                                                     Time: 6 p.m.-9:30 p.m.                                                                                                                                                                                Cost: $13 – $15    
Phone: 610-766-8764                                                                                                                                                                             http://planettrog.com/livemusic.html
---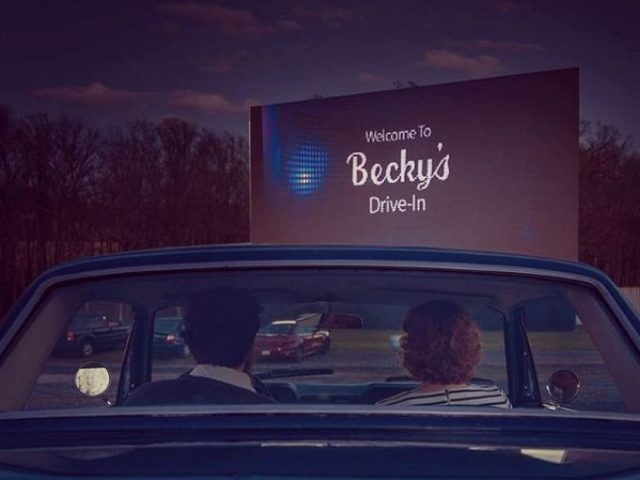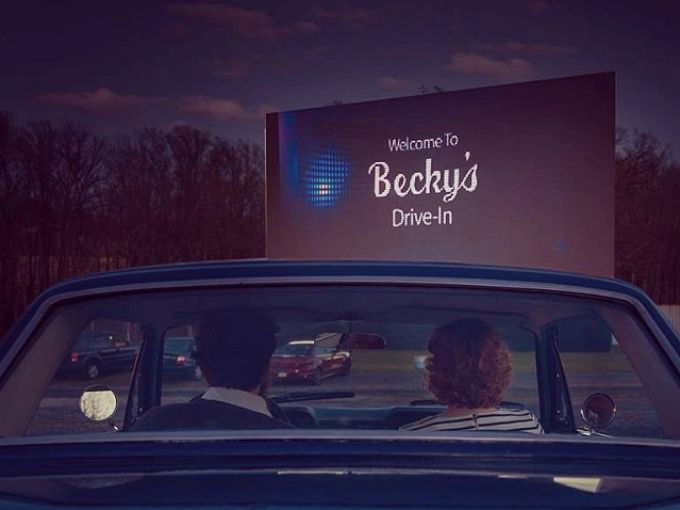 For the movie fanatic…
Dusk 'til Dawn Movie Marathon at Becky's Drive-In – Saturday, September 3 through Sunday, September 4
Watch an array of movies under the stars at the Becky's Drive-In 13th annual Dusk 'Til Dawn Movie Marathon. Screen one will show "Captain America" Civil War," "The Purge: Election Year," and "The Secret Life of Pets," among a list of five films that run until approximately 6 a.m. Screen two, or the "Triple Feature," will play "Jason Bourne," "Don't Breathe," and "Sausage Party," the last film starting at 12:10 a.m.
Find a full list of the feature films and their ratings, showing times, and event rules online.
Address: 4548 Lehigh Dr.
Walnutport, PA 18088
Time: Gates open 6 p.m. both Saturday and Sunday, showings begin 8 p.m.
Cost: Adults, $12; Kids ages 8-12, $8; Kids 2 and under, free
Phone: 610-767-2249
http://www.beckysdi.com/main/index.php
---
Photos courtesy of the Allentown Art Museum, Planet Trog, and USA Today.