Weekend Buzz: Weekend of October 21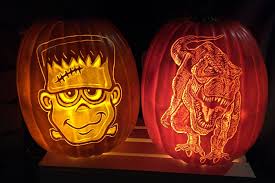 For the carving connoisseur…
If your love of pumpkins and science go hand-in-hand, Jack-O'-Lantern Lane at the Da Vinci Science Center is a must. Filled with 50 artisan quality hand-carved pumpkins, Jack-O'-Lantern Lane sets a family-friendly Halloween atmosphere. Tour through Halloween Town and pop a quick visit to the Witch's House. Explore through spooky forests and candy houses. Discover the history of jack-o'-lanterns with bioluminescence and experiment with dry ice at the Witch's Cauldron. Also, don't forget to perform tests on your favorite Halloween candy. Pumpkin carving turns from a simple family task to using power drills,saws, and liquid nitrogen.
Shows take place on Saturdays at 11 a.m., 1 p.m., and 3 p.m. and on Sundays at 1 p.m. and 3 p.m.
3145 Hamilton Blvd Bypass, Allentown, PA 18103
For the safe sanction…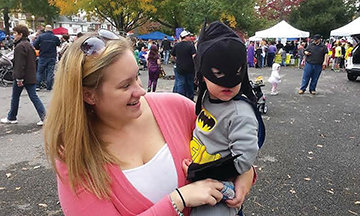 BooFest originally and still is a safe, family-friendly environment for families with special needs children and adults as well as the general public. Various organizations provide trick or treating services .BooFest hopes to make everyone and anyone feel safe and included. This year is also the first annual BooFest Mascot Challenge. Mascots throughout the Lehigh Valley are welcome to participate  With growing interests in the event, BooFest proves to be worth the trip. The event runs from 11:00 a.m – 4:00 p.m.
555 Union Blvd Bethlehem.
For the easily distracted…
Haunted Hugh Moore Park lets visitors experience Pennsylvania's only haunted, mule-drawn, ghost walk, campfire, and pumpkin-picking hayride. Fresh popcorn, hot apple cider, and caramel apples are available for guests. Specially designed kids' games and pumpkin decorating stations are included in the price. This event offers fun for both kids and adults alike, being only $15 per person. Tickets sell out quickly so reserve as quickly as possible by calling  610.923.3548.
2750 Hugh Moore Park Road, Easton.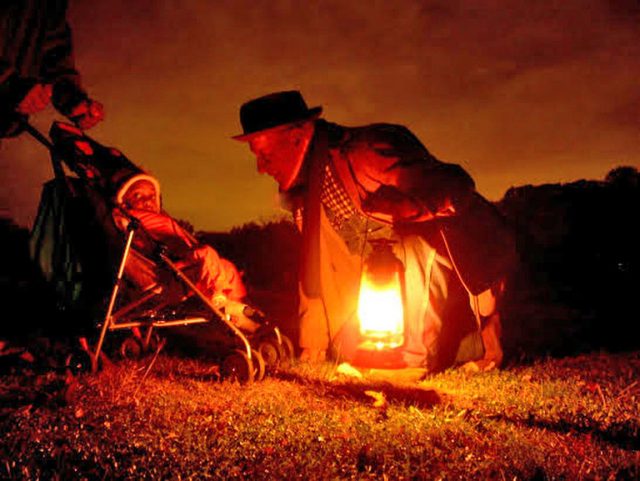 For the thrill seeker…
During the day celebrate the end of the season at Dorney Park. The Great Pumpkin Festival includes family-friendly Halloween-themed entertainment and activities, such as trick or treating and decorating pumpkins. At sundown, however, it all changes. Challenge your fear at Haunt. Can you bear the Blood on the Bayou? Or encounter the Carnevil? Dorney is open Friday from 6 p.m – 12 a.m, Saturday 11 a.m – 12 a.m, and Sunday 11 a.m – 7 p.m.
4000 Dorney Park Road, Allentown.

Photo's courtesy of davincisciencecenter.org, lehighvalleylive.com, and dorneypark.com